As much as I've sympathized with people whose SOs cheated on them,
It hurts because you're vulnerable with this person and the structure and boundaries that need to be made in order to be heal can be life long and damaging to the person who's trust was broken. I feel like it's an unspoken law that people know cheating is wrong and not right, but I think for a lot of people unless they've truly experienced it themselves it's hard to put themselves in the position of how it truly feels, because it's one of those things unless you experience it you don't know. Even if you know it's wrong and it should hurt.
i guess its because its like when you get into a solid relationship with someone its like an unspoken promise that you will save all your romantic love for them. cheating is breaking that promise and letting the other person down. it hurts because it makes you feel like you weren't enough for the person, like you didnt measure up regardless if thats true or not.
[@533101,Penny] i've never loved anyone at all
[@4199,BlueVeins] well, i hope you never have to find out why it hurts to be cheated on
[@533101,Penny] i don't think i'm capable of it
I get where you're coming from. Humans are self centered and hold on to wrongs and perceived wrongs.
It's the sense of betrayal that get to most. Maybe some take it as a personal affront, as if they aren't good enough somehow.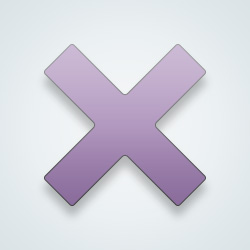 SW User
The hurt comes from the ego. It personalises their value or they feel it says something about them when someone cheats on them. It is understandable.
Youre young. When youre with someone for 8 years. You can over look it. But it still eats away at you.
i was just sad bc i was stupid enough to trust someone at all
[@1177522,sircartier] It's fine to put trust in someone you are with, what matter is that person doesn't betray that trust. There are nice people out there who are honest and good hearted, people who wouldn't ever break trust with another.
yeah ppl think I'm immature but being mad over cheating is so lame like bro it's your personal problem why tf should I break my head over your mistake
[@10636,QueenOfQuirk] be nice to the normal people, they're just tryna get along
[@4199,BlueVeins] yeah we're too...eccentric
It is about the break in trust. It is a huge betrayal when you have made a commitment to someone
---
25 people following
I Am God
Personal Stories, Advice, and Support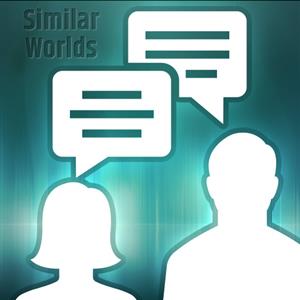 Group Members