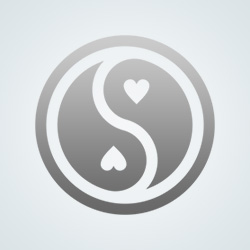 deathiscold
India gets foreign aid. That is over $3.3 billion. The only good thing is it didn't get sold to west.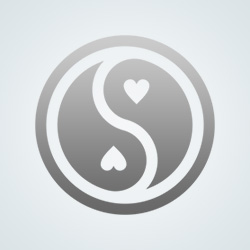 deathiscold
By the way.. that's not the total amount... USA, Russia, UK are the three countries spend on India. Most come from USA.
sorry to say that sir but India never asked for help and even India helped other countries too India owes UN a large amount and still the other countries who are investing their money in India they are doing it because India is making money for them.:)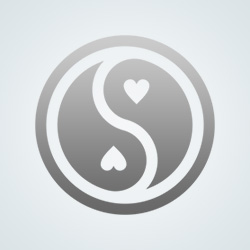 deathiscold
On 2011 India got about $280 million from UK AS AN AID. India spent that entire money on space research. Uk has no reason to send India money. The entire $3.3 billion is an AID, not some Investment or India owns nothing to UN for that they would get money. INR is nothing, and limited to India only. It has no influence on global market. India is a third world country, and for that it gets helps. India COULD refuse that, but that ne'er happened. Don't live on assumptions. A country can deny on foreign aid, India never did. After 1947, when India, needed Oil digger, USA refused to do that(political, power and economical reasons), Russia did it. A large proportion came from Outside though. Until Clinton's appearance as President, India had no ties on financial area with USA or any investment plan. Even 7 of the major IIT unis that was created before 2000, were created by the help from outside. Don' talk like a delusional. Investment has nothing to do with foreign aid. And, almost every 1st world country, pays a large amount of money, to most third world countries. Investment is different. Same with the asylum benefits.
Your age and your comment don't connect.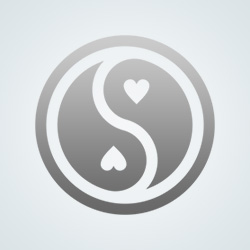 Rambo911
I was stationed in 1970 after returning from Vietnam to India and was stationed there for three months; I agree, a very beautiful place and very friendly people! Thanks brother for the friendship and post!
ty sir..:)
and i m glad that u find my country beautiful and its my pleasure to be your friend..:)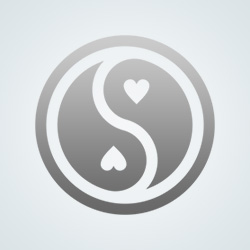 ashishxyz
I loveeeeee my motherland my proud INDIA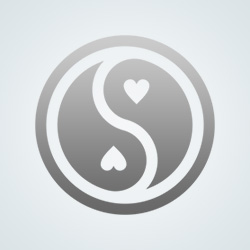 Stephenrko
Does not matter on forien aid etc - be proud in who you especially being a good person to your heart .
yeah bro i know that and i love to speak from heart.. and i was just y i love India..there are mny reasons but top of it come these two reasons.,.:)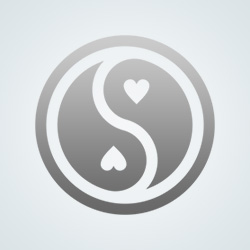 ---
253 people following
I Am Indian
Personal Stories, Advice, and Support
Community
Group Members