And people wonder why I don't like to pick up the phone
[@624254,CountScrofula] they will be but probably not today.
[@334441,summersong] Manage as best you can and I hope tomorrow is kinder. <3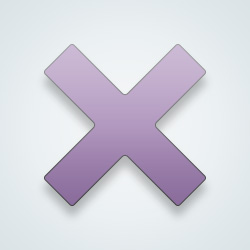 SW User
I hope the news wasn't too bad. Here to listen if needed 🤗
i picked up a call once from a number i didn't know..and it was someone pretending to be the fbi. i freaked out at first but it was clear he was fake. that shit scarred me for life.. i never pick up the phone
[@1161949,mrlopez] Those are the best though!! Those are the people that you encourage so you can fuck them over. Waste their time until they get pissed.
[@1161949,mrlopez] Lot of 'chancers' in the UK do this.
Imagine being a pensioner getting these types of calls !
I hate phone calls for the same reason.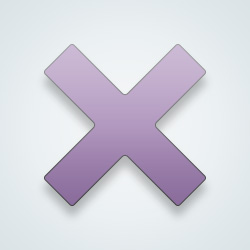 SW User
Deep breaths..cup of tea..and then you got this. 💪
All I want for Christmas is a massive coronal discharge.
LOL It is so creepy, I viewed this post exactly at the same time my phone was ringing and I looked at it feeling anxious and not wanting to talk!
Now it is a MISSED CALL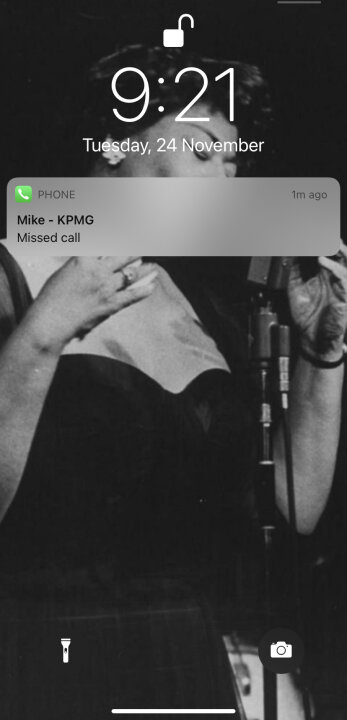 [@4367,MissGaga] I thought to myself, he is a good guy.. but I wonder for how long are my friends going to tolerate me not picking the phone :(
---
39 people following
I Summer
Personal Stories, Advice, and Support New Post
Group Members