This reminds me of songs by the Jam.
[youtube=https://www.youtube.com/watch?v=m-H0uIH5HHQ]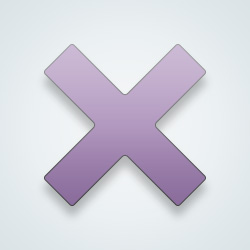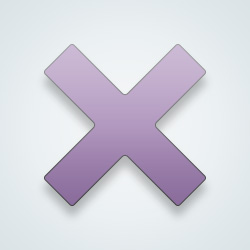 This message was deleted.
---
15 people following
I Love My Home Town
Is the town or city where you live more than just a place to be, but someplace you'd be hard pressed to leave? If it's your HOME, THIS is your group! Group Members