Hope you all are having a good day.
There's a mosquito in my room 🤨
[@593126,Kinevi1] I wish it was male! But nope, it tries to land on me 🤨
[@505120,gummybears] That hoe. 😡
[@593126,Kinevi1] I'm a hunter right now 😎
---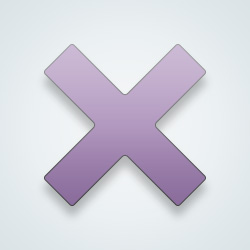 SW User
I've had a great day thank you.
I hope you're having a great day too.
[@44604,Aidolovemostofyourthoughts] I've only been up for two hours, so far so good. Had some yummy food.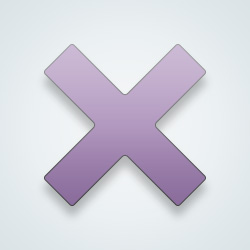 SW User
[@593126,Kinevi1] Yummy food is always a mood pleaser. 🙃 Hope your day continues in the same tone.
Goodnight from my side.
[@44604,Aidolovemostofyourthoughts] Sweet dreams. 🤗
Not too bad here today.
🤗 I hope the same for you as well! 🤗
---
9 people following
I Like Discussions
Personal Stories, Advice, and Support
Group Members