1-9 of 9
My little dog (her name is Muca) is 50% Jack Russell. The other 50% are unknown... 😁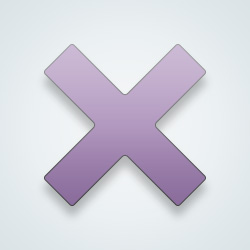 SW User
There are many Jack Russell types. The one on the left has got quite a bit of Corgi in her. [@6602,helenS]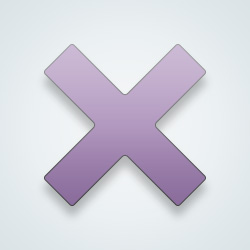 SW User
Like I can't look at these two without seeing family... The kitten is a year older now.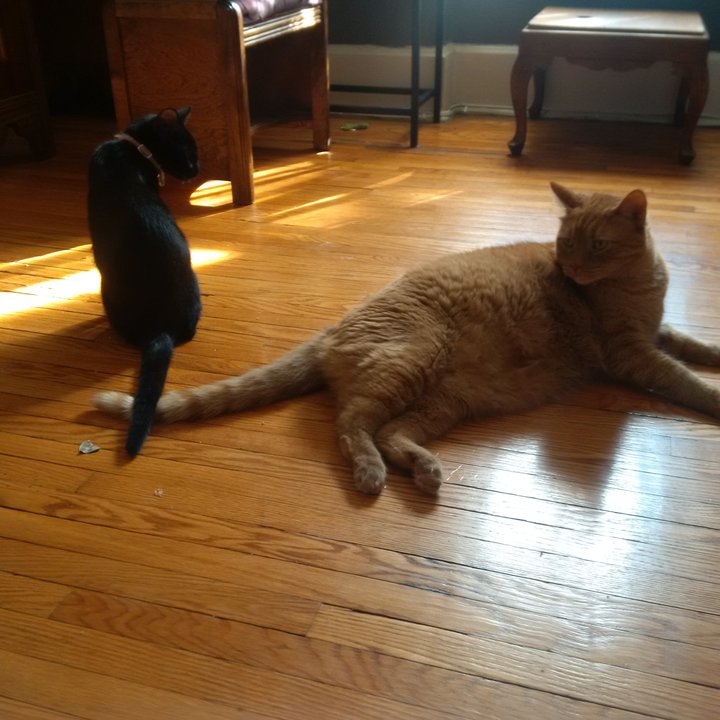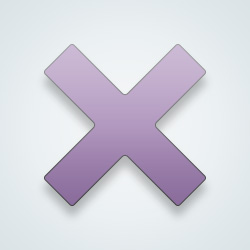 SW User
Beautiful! They are family aren't they![@775769,poses]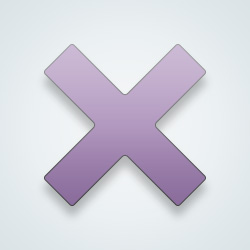 SW User
[@562079,Mystique] They've grown attached too each other no matter how they sometimes fight. It's harder for the orange tabby, Mosby, as he lost a friend and became an only cat for a period of time. He's acting as a mentor of kind :)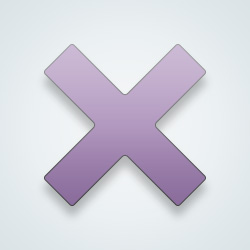 SW User
We had a couple of cats a while back. The female was boss. This little black kitten was viewed with suspicion for a while. But eventually she accepted him.
It's funny to watch them interact.
Our little JR passed a year or so ago
such a small dog leaving an enrourmous empty space
they make good housedogs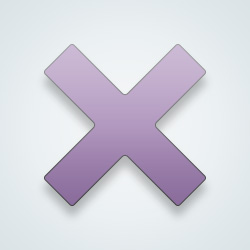 SW User
They are wonderful companions. I can imagine how hard it is to lose your dog. X[@980195,feedyoursoul]
You just made me want a Jack Russell Terrier :)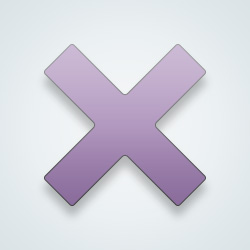 SW User
They will give you a run for your money! I can tell you that![@968176,blackychanx]
Pets are definitely family ❤️ I couldn't imagine being without them. 🤗
Aww too cute. I feel the same way about my Chiweenie. She's my reason to smile everyday when I wake up.
1-9 of 9
---
4785 people following
I Consider My Pets Family
Personal Stories, Advice, and Support
New Post
Updated:
2 mths ago
Content Rating:
Non-Adult
Family Struggles
Parenting and Family
Group Members
Report Group