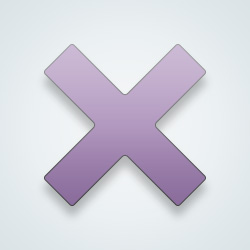 SW-User
I am too - they talk about it here in the UK to become opt out not in. I think it is a good idea in principle.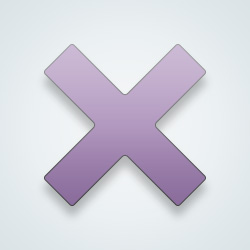 SW-User
No, it's do do with freedom! If you can't see that you are the moron.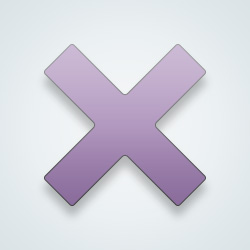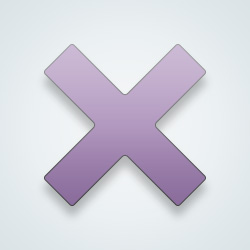 @SW-User yeah sure, whatever
I don't understand. What did the law change and why are people concerned ?
@
bijouxbroussard
I don't see why. The unregistering takes 3 seconds just like registering before... And the only thing changed is that... You are registered unless you click no. I don't see the issue of the goverment wanting to control us. They simple want a better solution to saving lives. Nearly every country in the world works like this!
@
MrsUnholy
I do understand, and organ donation [b]is[/b] very important to saving lives. But I guess I'm seeing it through the filter of my own country's greed regarding the healthcare industry. I don't trust that if our system started doing that, there wouldn't be "glitches" in the registry that stopped people from being able to opt out, or "lost" the results. Many people already believe that a donor card disincentivizes ER doctors to save one's life, since organs are needed and transplant operations cost more. It's part of the cynicism in the entire system right now. 😞
@
bijouxbroussard
I can understand the logic in that but still I do not see why something has to be pushed down instead of explored. Dutch people aren't doing the research and are not seeing what it could do for the future. Simple cause the government thinks it is a good idea, they shoot it down. We could also explore the issue and weigh in and even object when it is justified that there are things going wrong but they do not take the time for that. Only for bashing the government. So to me that is not logical. I would take the time to see how the new law will be implemented and then object if it is not really working or bringing on more problems. It's not like a tax raise, it is for everyone that wants to live and have a normal life without depending on machines like dialysis.
My missus who was a nurse advocated being an organ donor with the exception of skin. Apparently they'll take it all and return the body in a horrible state.
All they have to do is leave the head and neck alone, you get the majority of it from elsewhere.
in my country everyone is a donor except it you register yourself in a no donor list.
almost no one gives a shit so basically 99% is a donor which is a great thing ;)
I'm a donor too.
@
unknownpoetx
Exactly! We used to have here that you needed to be registered and thats it. Now our law has changed to the same thing as your country and all idiots are screaming about the loss of control and the goverment to keep saying what they need to do and all. But if you take 3 seconds to log on and to click no its settled.
---
25 people following
I Am A Registered Organ Donor
Personal Stories, Advice, and Support
Group Members