So sorry for your loss. 🤗 🤗 🤗
Aww.... im sorry hunni.
Thats really sad. X
Sorry. Losing a pet is terrible.
😞the first pet I ever had was a parakeet who looked just like him. My deepest condolences Amy * hugs *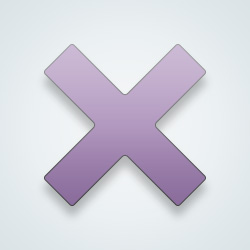 SW User
Aww what a cute baby. I'm sorry for your loss ☹️ I lost a birdy suddenly too when I was young. They hide their illnesses very well.
Very sorry to hear that :( It hurts that our pets don't live nearly as long as we would wish.
---
7 people following
I Just Got My Heartbroken
Personal Stories, Advice, and Support Group Members