This post may contain Adult content.
'A Pros Life :- Chapter 5 : Sex In The City' Part 2
I suppose it's really about the regulars. They're probably married and the wives are probably ok with it as long as they don't bring home a disease. IMHOP women typically marry guys for security, not sex. They'd much prefer to cuddle and be valued, thought of as a prize...you know the word. Cherished! That's it. Men, I think, mostly just need a hormone surge to reset. It's a need. Not a want. The wives could probably care less as it's not focusing on them and their needs at the moment. Let the men go play and come back and adore them. Especially great as the guys feel guilty and try to cover it up with extra gifts and charm. Not sure if it can be maintained long term.

If people could communicate their feelings without hostility and remain open minded everyone could get what they want. The wives could be adored, the husband's could get sexual relief at will, and the prostitute could have safe regular clients in comfort and know that they are filling a need and not be treated as pariahs.
[@391032,Tastyfrzz] Hmmmmmmmmm.....I don't know about that. I can only go from my own experiences and my own feelings; I've had plenty of 'cheated on' girls out for my blood or just want a shouting match with me.....and, for me, If I was in a relationship then I would demand fidelity.....there's no fluidity there, it's a fixed point for me...a cornerstone for me to have a relationship with someone else...

However....if it was with a woman...and that other woman happens to be another hooker...then I really wouldn't mind. I have lived with another hooker and we had a good relationship...and neither of us got jealous of the other, y'know?

But...a 'normal' person? They have to not cheat on me...

Simple...

SJD xx
---
26 people following
I Write About My Experience As A Prostitute
Personal Stories, Advice, and Support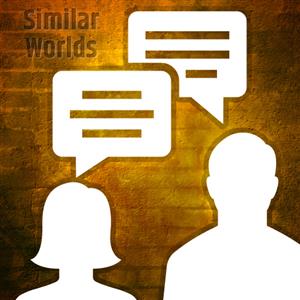 Work
Group Members