Sounds stressful for the driver lol what a dumb mistake, it happens doesn't it
At least it was just backing it out. I've seen trucks not pay attention to clearance notices and just flat out drive down a narrow road with sharp turns because they thought it was a shortcut.
[@960394,raysam363] had one here a few summers ago take a an old railroad trussel that was scheduled for demolition.. he saved the city over 100 grand
Lol some people do not pay attention.thats how we get accidents
[@486083,missbeez] exactly. The sad part is the delivery was from a customer that is 8.2 miles away from me
You said it all at Fed Ec Freight. Retired ABF. Lol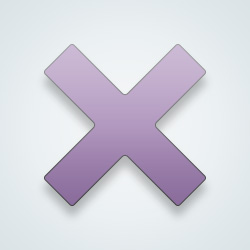 [@628391,Masterisback] it's safety yellow and 4x8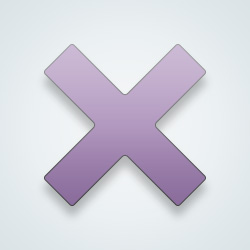 SW User
[@2021,MarineBob] does nit show on gps?
---
21 people following
I Am a Truck Driver
Personal Stories, Advice, and Support
Work
Group Members