RULES AND PRIZES FOR ⚽️ THE CRYSTAL FOOTBALL 🔮
If you don't know what I'm talking about, check out this post: https://similarworlds.com/6002536-I-Travel-Around-Europe/3925580-ANNOUNCEMENT-THE-CRYSTAL-FOOTBALL-EURO2021
So this game is pretty straightforward - predict the scores and win points. But there's a couple obvious rules we need to add on as well to make it good fun for everyone!
[big][c=BF0000]1. DO NOT CHEAT[/c][/big]
We know that it's technically possible to edit your comment and change your predictions to the correct score and we won't be able to see what your original prediction was. But we can see the edit time and we are not going to count your prediction if it was edited after any of the games in it began.
If you do edit your predictions *before* the games start, leave a comment on your comment to let us know you did it!
[big][c=BF0000]2. [@1027452,adorbz] AND [@1190214,TUFKAL] DECISIONS ARE FINAL[/c][/big]
I'm sure we won't need this one, scoring is not subjective at all but ya know, just in case 👀. This is all just fun and you don't need to be overcompetitive 🤗
[sep][sep][sep]
✨✨✨[c=BF6900][big][b]PRIZES[/b][/big][/c]✨✨✨
The winner of The Crystal Football will win...The Crystal Football! We'll present you with a personalised Crystal Football trophy for you to proudly display on your profile 😍 similar to the A-Z certificates if you've seen those around the place 😌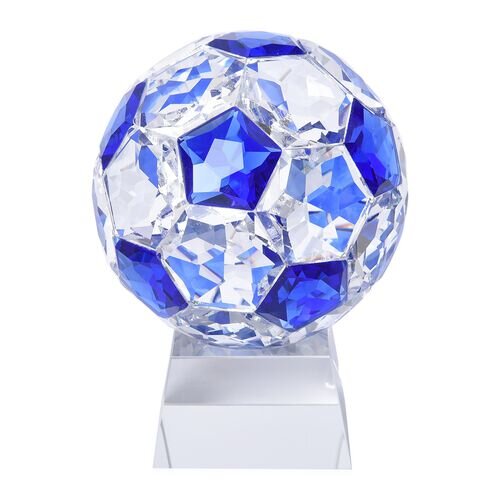 2nd and 3rd place will get personalised silver and bronze medals for their profiles too!
But what if you're nowhere near the top 3? What if you started halfway through? Well you still get a prize!! 🤩
There are additional [c=1F5E00]checkpoint prizes[/c] for you to earn when you reach a certain number of points! These will be seemingly random SW gifts for everyone who reaches the checkpoint and their place on the list below will be unlocked when the first person gets there...
[big]
7 points.... WINE GIFT 🍷
14 points.... CHOCOLATE COATED COOKIE GIFT 🍪
24 points.... ORANGE GIFT 🍊
34 points.... ?????
[/big]
[sep][sep][sep]
Full list of Crystal Football posts:
https://similarworlds.com/14-Music/3709337-probably-my-favourite-background-music
---
12 people following
I Travel Around Europe
Personal Stories, Advice, and Support
New Post
Group Members