This post may contain Fetish content.
Well a shorter spanking is better than a long spanking . But you are in charge whether you get spanked or not you know if you argue your pants are coming down so try not to argue.
Jess it sounds like you knew what was going to happen if you argued ... but chose to argue anyway .. .. .. mabe next time you will do better at stopping before you cross the line .. ..
This message was deleted by its author.
Last week I was spanked by my dad because we argued and he never listens. I'm sorry for you girl
OMG I am sorry! I have been in that situation too, I know it sucks a whole lot.
---
1421 people following
I Am Still Spanked
Personal Stories, Advice, and Support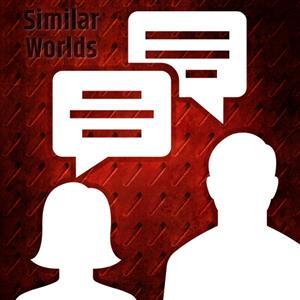 New Post
Group Members