A promise should not be kept...when it was forced to begin with...please pm me if you need to talk
Please make sure you carry your phone, and that you have a few important numbers in hand. Also cash and jewelry. 😕🤗🤗🤗
[@372543,Vivaci] I can't say that I had considered taking much of my jewellery with me - but I'm thinking that I will take my engagement, wedding and both eternity rings with me.

I'm not sure what good they will do, given that I am likely to get them jammed on my fingers... but I guess that they might make me seem less attractive to rapists if I look like I'm married and just waiting for my man rather than being homeless and having nowhere to go.

I have a little cash on me... and I don't think that I am too proud to beg if I have to this time around - at least the weather is warmer for it than it was last time.

I don't think that it will be long before I get picked up by the police... I landed lucky with that last time.
---
262 people following
I Blah Blah Blah
Personal Stories, Advice, and Support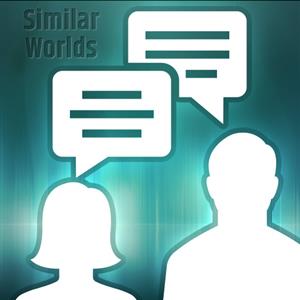 New Post
Group Members