[@701855,Montanaman] thanks sir 👍🏻
[@18749,yeronlyman] You're welcome 👍🤗
Only one word comes to mind seeing this image...

Peace.
[@436944,PerfectionOfTheHeart] i get that
I love old places. Ghosts of time
Thanks for coming by 🤗💕
[@18749,yeronlyman] Exactly.

And welcome back...a little late, but still.

🤗☮️
[@436944,PerfectionOfTheHeart] thank you kind lady 😌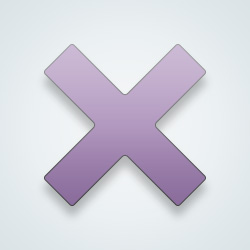 SW User
I love old cemeteries like this. The monuments of old are pure art.🖤
---
5597 people following
I Love Photography
If taking pictures is a hobby, your profession or if you find photos you just absolutely love, why not share them with us all!
New Post
Art
Hobbies
Group Members