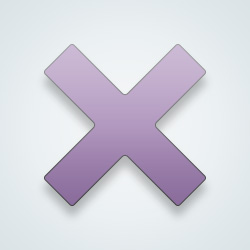 SW User
And the moon that damn moon will constantly remind her until eternity.

Just Lovley ✨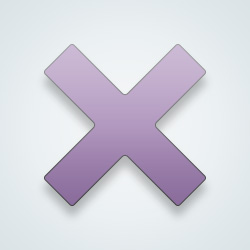 SW User
La Luna is a temptress and she can cause heartache 💖[@701855,Montanaman]
Along with plenty of mischief. 😯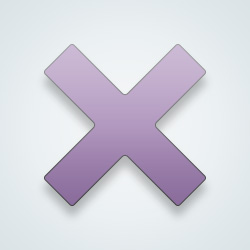 SW User
I think Luna's kind of play is for lovers only✨[@701855,Montanaman]
Beautiful picture and words.
Gorgeous, but I feel the sadness. 💙
[@1173,Magenta] thank you so very much. It does make one feel the sadness.💔
[@701855,Montanaman] YW. :-)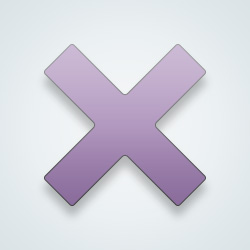 SW User
Ohhh...the forever mysterious Moon...she shares some of her secrets with me, I feel blessed for that. 😊
I especially liked the moon part.
Love the pic, love the verse
---
5596 people following
I Love Photography
If taking pictures is a hobby, your profession or if you find photos you just absolutely love, why not share them with us all!
New Post
Art
Hobbies
Group Members