[@659125,Kiriko] Haha .. Is that warning .?
Okay I'll behave from tomorrow . :-P
[@673202,valobasa4ever] 😄 [c=#359E00]just be yourself..[/c]
[@659125,Kiriko] And you're already taken . :-P
Love to me appears as all of those little things. Nice Poem.
[@1021723,Howmuchcanakoalabear] Then come to my dream Tonight , its a polite request .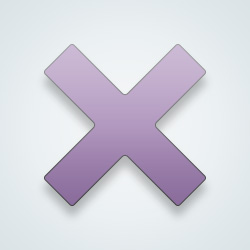 SW User
This is pretty. I like it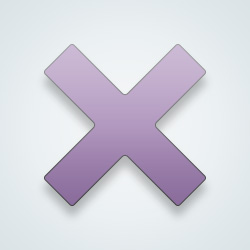 SW User
I would say yes it is Love
[@587991,DarkSky]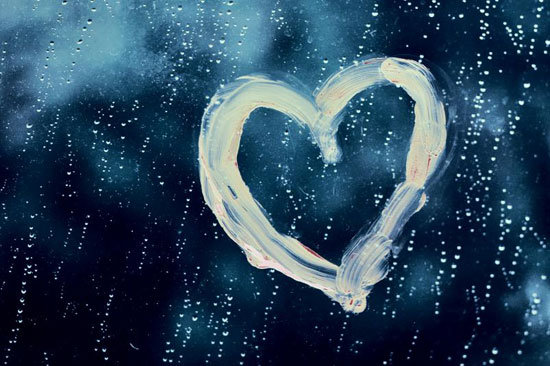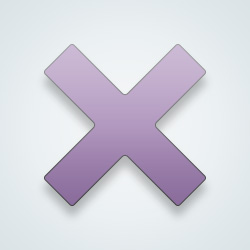 SW User
[@673202,valobasa4ever] exactly!!
This is simple but strong. 🙂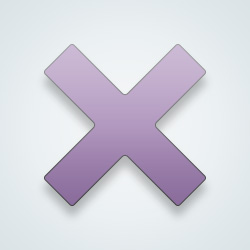 [@1023488,CatchMeIfYouCan] Thank You.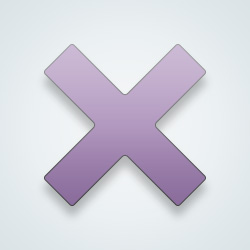 SW User
Your welcome [@673202,valobasa4ever]
[@1023488,CatchMeIfYouCan] Just finished

https://similarworlds.com/570288-I-Wrote-a-Poem/2982158-She-Is-it-only-a-dream-When-She-makes-me-ache-To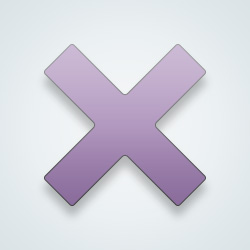 [@556541,Littlepuppywantsanewlife] Thank You. 🦋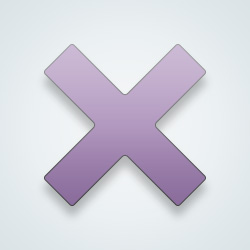 SW User
[@673202,valobasa4ever]
[@556541,Littlepuppywantsanewlife] 🤭
---
180 people following
I Wrote a Poem
Personal Stories, Advice, and Support
Music
Poetry
Group Members