Contrary to popular belief
How about shut the fuck up and don't tell me how to live my life ... jUsT SaYiN...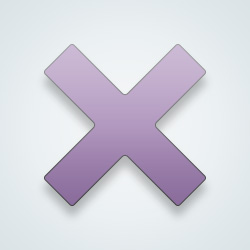 SW User
How about people do what they feel is right for them without each side shaming the other?
Got my first Moderna shot 3 weeks ago and I'm really craving brains.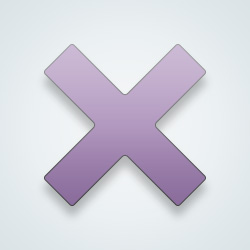 So are you saying I was a zombie before I got it? And it didn't make me this way?


Lol, sorry, just being playful.
Get your shots people, it will only hurt for a little while... more likely to be a zombie without it, then with it.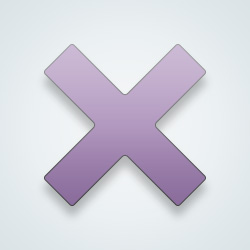 SW User
you know if you don't like what I'm saying you can always block me 🙂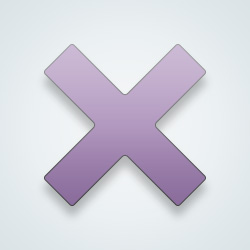 SW User
Aw, man. But I wanted that extra foot.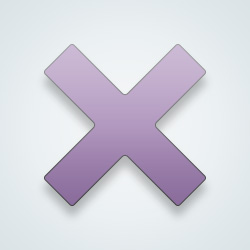 SW User
[@987213,crimsonclover] it comes in handy
This message was deleted by its author.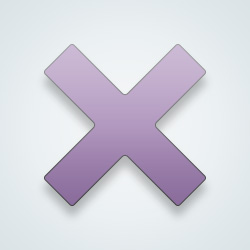 SW User
[@469824,Existentior] sorry to hear that
---
17 people following
I Am Just Being Myself
Personal Stories, Advice, and Support
Group Members