Do you ever just bullshit an essay and not even think twice about it?
1-7 of 7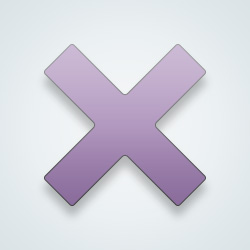 I bullshitted a 3 page report and it ended up being 6 pages and I got a 100 and then someone offered me $100 to do theirs 😂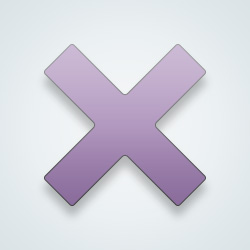 SW User
I bs'd most of a 78 page report and passed. You can do it
78 pages?! Damn. Mine needs to be 7-10 pages. Were you writing a senior thesis?
By the way, I know I can make it. It's just kinda boring and I can't stand to do it all in one sitting.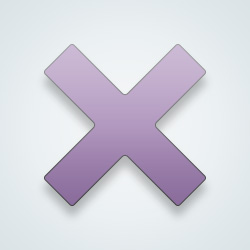 SW User
ouo)/ It's good to take 5 minute breaks every 20 minutes or hour.
It was for my English class on Shakespeare
Ugh. I've had to read a few pieces from Shakespeare. His writing is so hard to understand, but I didn't have to do THAT much writing about his stuff.
How was this less than 3 hours ago? It feels like I wrote this forever ago. Anyway, I just need another 1.5 pages and I'll be good! I think I'm down to my last source though, so I'll have to expand the BS a little more.
pretty much every essay i write
What was the essay topic???
I was writing about interracial adoption. I thought it could give me a lot of information to write about, but I just found myself repeating myself a lot in the essay. I made it though and turned it in last week.
1-7 of 7
---
18040 people following
Education
Personal Stories, Advice, and Support
New Post
Updated:
1 hr ago
Content Rating:
Non-Adult
Group Members
Report Group