[@22400,Sunnykel76] Thanks, I'll always love her but I will never get serious with anyone again not in this lifetime, the last lifetime nor the next lol.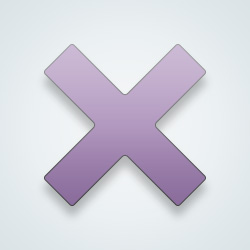 SW User
it's always so difficult.. I'm sorry. : /
[@574445,Lilymoon] It is emotionally yes, very difficult, because of the attachment, but I also think there's a bright side to it because I actually feel a stressor lifted from my soul. Sometimes people just know when it's over, my wife knows, I know, so she's going to Idaho to live with a long time ex bf, and I'm going fishing! ")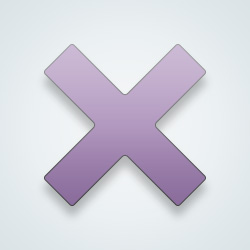 SW User
[@753436,MayoMcNastyHimself] so maybe in the grand scheme of things it's all for the best:)
Sorry to hear
But you seem to have the right attitude
Best of luck in the single life
And have fun out in the boat
[@436703,Sens19] Definitely, spend time and be there for my sister's kids as they have no male figure in lives. Anyway, I'll use gout as an example...after the second attack, it never seems quite like the first one. Pain just creates strength
[@753436,MayoMcNastyHimself] and no sense in having two people unhappy
I know it sounds corny, but time DOES help.😕Wishing you the [b]best.🌥🕊[/b]
[@364304,Peaches] It does, and it will. I will learn to enjoy life by myself and be at peace.
[@753436,SecondHomeByTheSea] That's the best way to be. ⭐
---
77 people following
I Am Getting a Divorce
Personal Stories, Advice, and Support
New Post
Dating and Relationships
Divorce
Group Members