You're right. I'm sorry to hear about your town...I hope everyone was saved in time. 😔

It's showing here as well...the entire US is in the range 95-98 F and it's only July - early August. 😕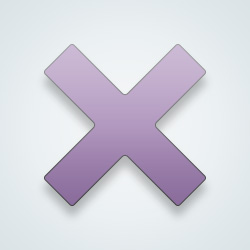 SW User
[@372543,Vivaci] That's great. Glad to know about people actively caring about environment. I feel forums like these can help connect like minded people and spread awareness. If we try 100 times atleast we will succeed once or few times. But that's worth it.
I was eager to know the name of that scientist however I couldn't find in my search.
Every home with small space of land can build small reservoirs that can store rain water. There was no power for 4 consecutive days at our home due to rains. Fortunately my mother had replaced the steel cover of the roof top tank with the net which we use to cover wells. The steel sheet flied off in the wind actually. Because of the net rain water comes insides and it also prevents external particles from getting in. Now we think that this is a better option. Because of that water is available in the pipes still. Plants can be placed below the place where water drains from the roofs .We can take small small measures that we can.
I too don't see any reasons why building huge reservoirs to hold flooded water is not possible. May be better planning is required . But we have people researching on such areas and they should be able to plan out he feasibility.
Problem is that once life returns back to normal we tend to forget what happened.
[@454686,Sandeep] true! 🙄 I blame the tardy city planners ....bunch of corrupted crooks they are!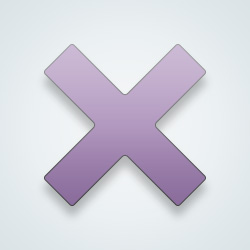 SW User
[@372543,Vivaci] Yes there is bad planning and corruption.
Above all human attack on the natural infrastructure that protect us from various disasters including floods and droughts in the name of development has been severe.
With many hills no more, Trees cut, buildings on hill tops the water resources including rivers have changed their direction. Many rivers have dried out and cities flooded.
This is so sad. I am so sorry. All you have said, is true. I try to do my part. My prayers are with you and your country. May all recover soon. Peace and blessings to all. ❤️🤗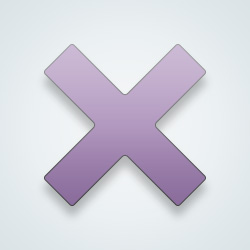 SW User
[@417971,LadyGrace] Thank you Grace🤗
---
5250 people following
I Like a Good Quote
Personal Stories, Advice, and Support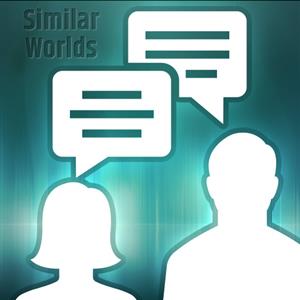 New Post
Community
Hobbies
Movies and TV
Music
Poetry
Writings
Group Members