[youtube=https://www.youtube.com/watch?v=Z2vMp0kJHyo]

" there's a lot of things I want
a lot of things that I'd like to be .. "
...a man a after my own heart. That quote fits me to a T.
Or that you married the wrong one for wrong reasons.
In Buddhism, desire and ignorance lie at the root of suffering. By desire, Buddhists refer to craving pleasure, material goods, and immortality, all of which are wants that can never be satisfied. As a result, desiring them can only bring suffering. We have to stop wanting stuff!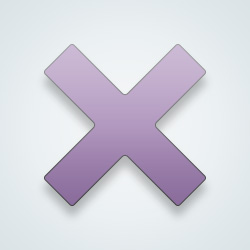 SW User
He was an incredible author
True... But another world can be achieved without leaving the planet ..
---
5231 people following
I Like a Good Quote
Personal Stories, Advice, and Support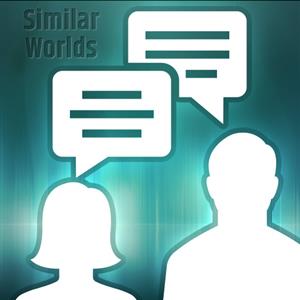 New Post
Community
Hobbies
Movies and TV
Music
Poetry
Writings
Group Members