<3 What a great way of saying it... :) Thank You!
Big fan of that man;
"And not one second of your life do you get back. 'I'm going to catch up on some sleep.' You don't catch up on sleep! 'I'm gonna catch up on some reading.' Either read or don't. But you can't catch up! You do what you fucking do and that's what you get, OK?" – Henry Rollins, Airport Hell.
Good one hon!
People don't run out of dreams, they just run out of time...Glenn Fry 1992.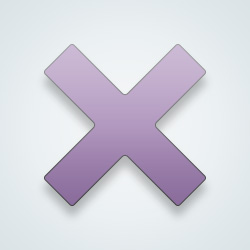 SW User
Sounds just a tad bit too ambitious for me
@Fun Pick me up, I'm ready girl.
@Groovy I love it. We think alike. You knew that already. :)
@Tyrrmack It's your life time, spend it how you want, just as long as you don't regret your choices, it's all good.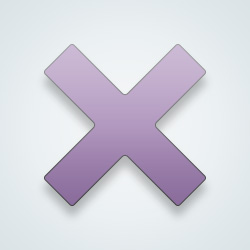 SW User
We all have regrets my dear.
Yes but we should try not to, don't you think?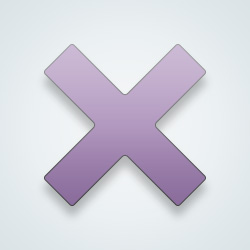 SW User
Perhaps, but I find my regrets help to keep me driven to improve.
And in that process you are trying not to have future regrets...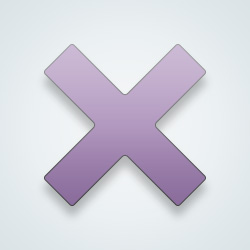 SW User
All we can do is try, unless you're Yoda.
Yep. Not Yoda. Not today anyway.
Time is the only currency you can never recover!
That's the truth @Resided
---
5223 people following
I Like a Good Quote
Personal Stories, Advice, and Support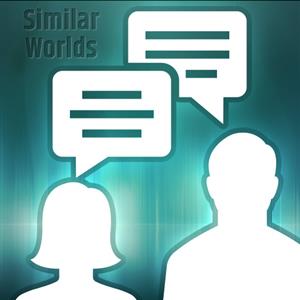 New Post
Community
Hobbies
Movies and TV
Music
Poetry
Writings
Group Members