Maybe hundreds of them

I don't even follow one
[@936593,Ladyofthecats] I don't have any "strange" one. All of them are pretty strange to me.

Like if someone sneezes while you're going out then you shouldn't go out for the next ten min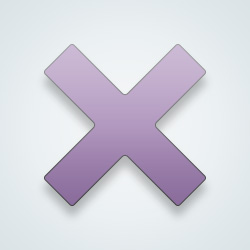 SW User
[@854020,brokenswordsandshatteredshield] I find this stuff interesting, makes me wonder how it first got started
[@936593,Ladyofthecats] human mind has a habit of finding patterns in irrational things .
We don't do any laundry on New Year's Day because you will wash someone out of the family apparently.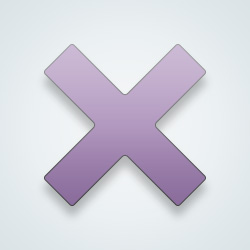 SW User
[@1767,WelshLovely] Never heard that one! That's great, I'll take any excuse not to do laundry
If u talk about somebody and you sneeze, then that person must be mentioning you at the time.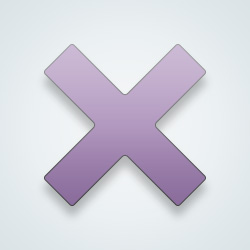 SW User
[@14565,Dan193] haha that's great
Don't eat icecream in the shower.
This message was deleted by its author.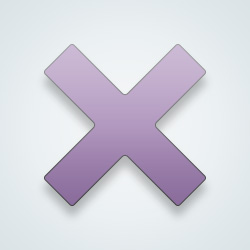 I do the same thing too, and I don't walk under ladders either. Black cats don't phase me as I used to have a black cat.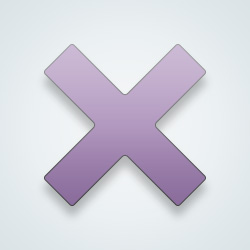 SW User
[@1390,AwakeningConfession9] Aww she looks beautiful. I had a wonderful black cat named Zara years ago, she was a fierce protector of me. Black cats are special
This one was a feral cat that came into my life while I was grieving over my late best friends 10 year death anniversary. She was a very empathetic, and she was there for me through some depressive times. [@936593,Ladyofthecats]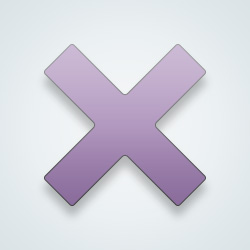 SW User
[@1390,AwakeningConfession9] Cats are amazing like that
I don't step on a crack while walking under a ladder and holding a black cat.
I'm Catholic, not supposed to be superstitious but I have a bunch of them also.
From as far back as I can remember, I rejected every superstition I came across. My mother was a strict Catholic who saw superstition as a sin, so maybe that's where it came from though I've added all religion to my list. It doesn't stop me enjoying a good ghost story. Ironically the night before my granny's death my mother was 100% convinced she heard the banshee; in other words some cats in heat. The Irish are incredibly superstitious. I suppose if you walk under a ladder you could get hit by something. I'd say it comes from times when there was no electricity; only an open turf fire, dark shadows, moaning sounds from the wind. Its fun!
---
16 people following
I Am Superstitious
Personal Stories, Advice, and Support
New Post
Beliefs
Health
Religion
Group Members