1-4 of 4
Well. Welcome anyway. Lol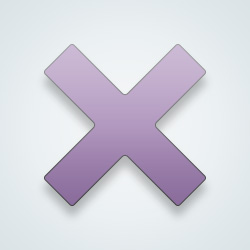 SW User
Thank you. Where is my welcoming gift? :P
@UnicornSparkles: probably the same place my welcoming gift is. But here's a free one. 🤗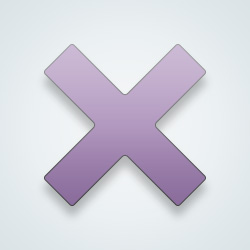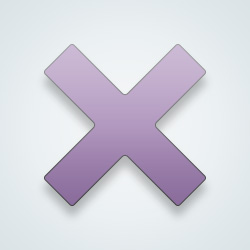 SW User
well, you're on my list of people who brightens this place, so...yeah...please continue with your SW activities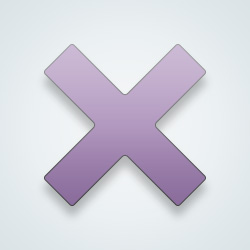 SW User
Awww that's sweet, Clown! *honks your nose in gratitude*
I can't say it was "Time well spent" but at least it kept me entertained rather than doing something productive and meaningful .....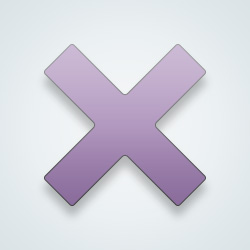 SW User
Ugh I would probably get fired if they found out how much time I spend on SW instead of working lol
[c=#BF0080]I know.. I was a member since less than an hour after it opened. I remember we had nearly the same username and people would get us confused until you changed it. 😂[/c]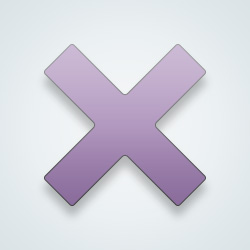 SW User
Hahaha yes, I had a poll and everything 😂😂😂
[c=#BF0080][c=#BF0080]Haha I remember that. It's funny to look back.. it makes you realize how far this site has come. We couldn't do anything hardly.. we couldn't even edit or dekete our comments. What we posted was what stayed.. that was awful lol.[/c][/c]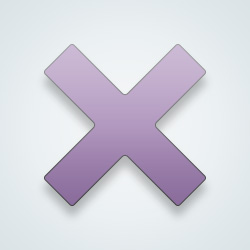 SW User
@pinkrainbowkisses: no PMs too. Which was fine with me, and is still fine with me, I don't PM anyone.
1-4 of 4
---
44963 people following
I am a New Member at Similar Worlds
A place for new members to meet each other and introduce themselves.
New Post
Updated:
1 day ago
Content Rating:
Non-Adult
Community
Similar Worlds
Group Members
Report Group