Why are cowboys called cowboys if they ride horses and not cows? Shouldn't they be called horseboys?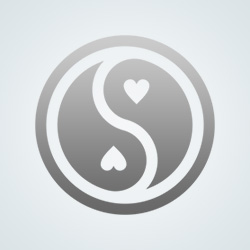 1ANGRYtitan
Because, cowboys used to tend to cows... don't ask where the revolvers, horses, and badass came from!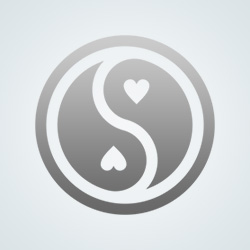 Sure, no one does. But that's kind of the point? To insult them?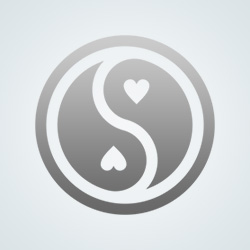 whiterabbit559
Sorry I live you treat others as you want to be treated
I don't follow that mantra. If I treated others the way I wanted to be treated, then I'd be treating others as if they were a robot, from a purely intellectual perspective. I do not follow that mantra at all.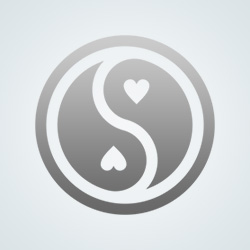 iwantpizza
You have much growing to do - as far as the SJP comment.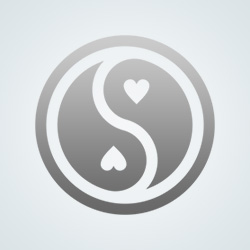 Enlightener
hey both of you,dentist n cowgal,chill..I just answered both your Q's..n I'm seeing this!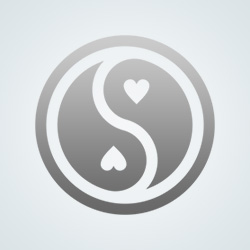 Enlightener
chill both.of you...cowherd n blurry eye..I just answered both of your Q's 1 after the other(coincidence)...n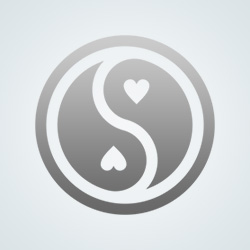 Enlightener
they herded cows..as I'm sure you know.cow boy is funkier than cowherd.. as in shepherd.....n I've thought of this before too.
lol..Sarah..yes idk why I don't really find her too good looking.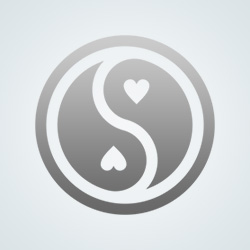 Kingshelman
0.o am I missing something, or did you just take a cheap shot at a celebrity? Maybe there is a hidden algorithm in your question that I failed to detect.
It's a meme. SJP looks like a horse (and she does). xD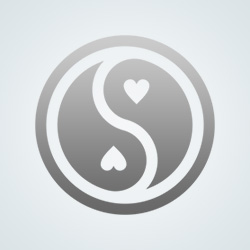 Kingshelman
I know that, it's just you usually talk about math/science stuff.
You've never see me go on about memes? o.O Duuude I make fifty billion meme references xD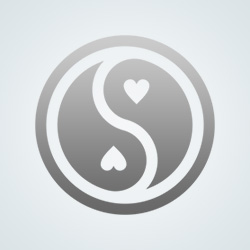 ---
671 people following
Archived Questions
Personal Stories, Advice, and Support
Group Members