Learning Russian, and one of my Russian friends tells me to look at Russian cursive. Googles it... #nope
It's just the fact that the cursive for some letters make some words look like scribbles used in TV shows to denote text.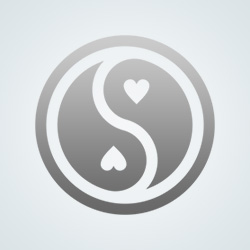 Boallods
Hahahaha, true! In Montenegrin, the word 'šišmiš' looks so.
Printing them seems very easy to me, actually. They told me English cursive would be easy. That it'd help me write faster. That I'd use it in my life. You know what? It was horribly difficult. I'm very slow at it. And the only time I needed to use it is when I signed things. x.x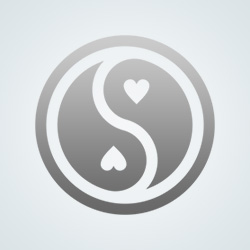 La1fu
yeah. a lot of people feel that way. I write in a mix of print and cursive
---
671 people following
Archived Questions
Personal Stories, Advice, and Support
Group Members