What would be your favourite food or drink?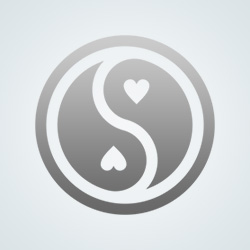 graycat6632
cheese burger with fries and an ice good coke
Mm, Ice cold coke *drools*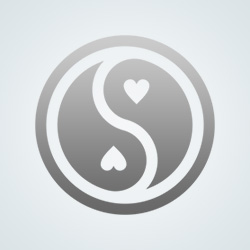 graycat6632
I'm making myself hungry. I think I might fix myself a cheeseburger on the George Forman grill with some oven fries. sounds good to me.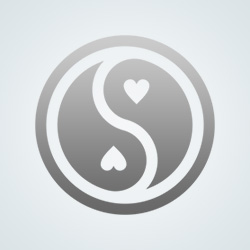 Hurt329
matcha iced latte for the drink. Chicken over mac and cheese for my all time favorite food.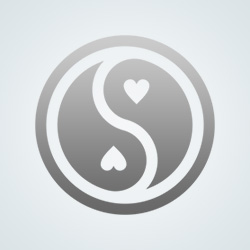 ghozty
Greek food and Tea with a slice of lemon.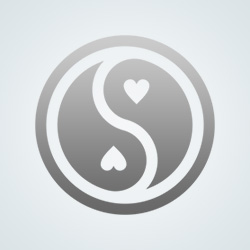 goagainsttheflow
Today, my favorite food is the mango and my favorite drink is water. Water's very refreshing to me!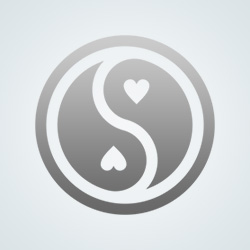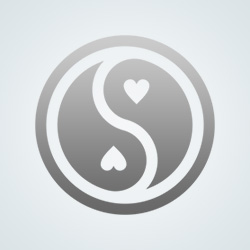 Jessicaliners
Right now diet cherry coke! Mmmmm
---
671 people following
Archived Questions
Personal Stories, Advice, and Support
Group Members