1-10 of 11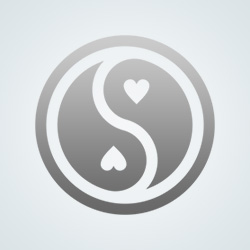 MushroomFaerie148
Can't you just ignore them? This website is for all kinds of people
I do ignore them,i never respond to any one of them,but i am really beginning to think,if they want to humiliate them selves in private then why not just expose them.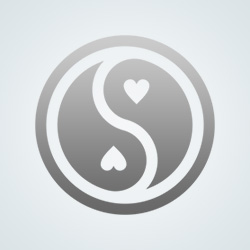 Jay04Sch
This sounds more like an invitation than a warning if you don't want there attention don't draw attention to yourself
LOL!I don't need attention and i didn't posted it for attention,but i just received a message few mins ago and i really wanted it to post it here with his link but i thought lets give them all one last chance. :)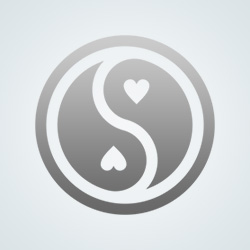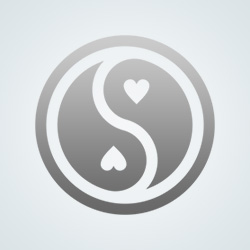 Sunshineh13
And you can also flag & block them.
I do that,but after this warning i will flag and block them after posting their message and link. :)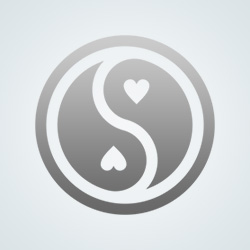 SapphicMinion
No offense but they don't care.
True they might not care but something should be done with them,i do flag them everytime,but that's not enough,i think.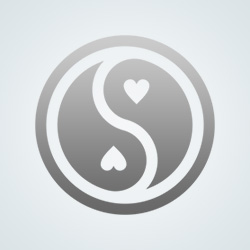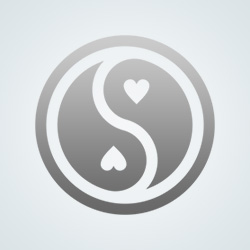 MorningSquids
Nice way to get their attention.
I am?
i don't think so,cuz i know why and for whom i posted this and my purpose behind this is pretty much fulfilled. :)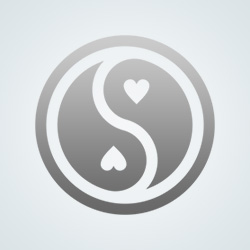 Thank You! For your attention,i don't know what i would have done with out your point.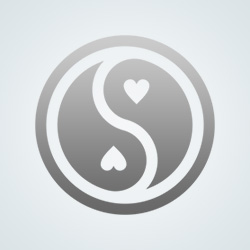 chaud012
And that will make you great.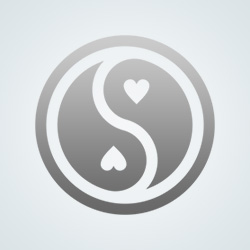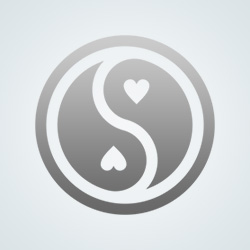 sister11
hahaha!! go for it this is entertaining :)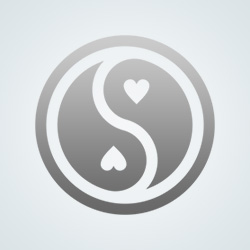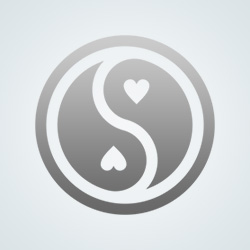 UnfulfilledYetWise
attention, good or bad, is all they want. its degree of goodness or badness is irrelevant to them. that's why you should pay attention to your little whiney-ass just long enough to explain in as few little short sentences as possible, that you that won't do anything he wants unless he learns the proper way to ask. and maybe even then, tell him that he still might not get what he wants. make sure he understand that whining of crying or acting out is a guarantee that he is not getting anything.
1-10 of 11
---
671 people following
Archived Questions
Personal Stories, Advice, and Support
Updated:
3 yrs ago
Content Rating:
Non-Adult
Group Members
Report Group