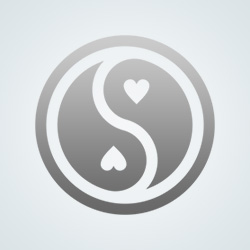 TheOneyouwerewarnedabout
sexy(insertname)... are usually far from sexy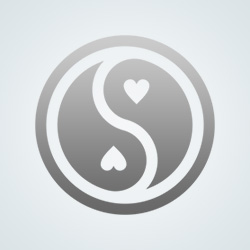 PoeticSchemer
o.o I think I make a mess of things and get myself in enough sticky situations with my pervy attitude to not have to worry about me being a part of all that..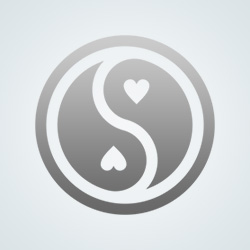 mrtrout
yea there are lots of offense usernames on here an it use tobe much worst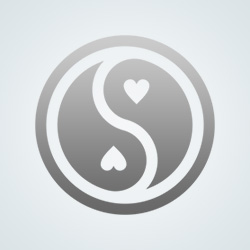 chrism97
I've never really noticed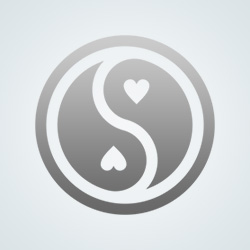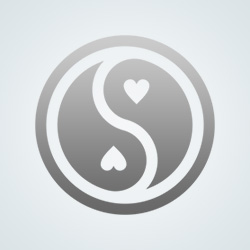 1961Dave
I don't think I like what you're implying!
It's the Internet...60% of people are full of $hit if not more. Maybe some wear rose coloured glasses but not all!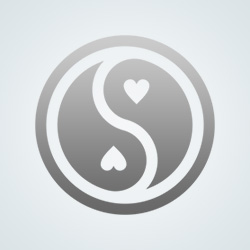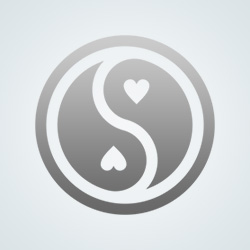 DeathAngelS300
omg yes! I've seen girls with names like... supperwhoreslut123 (made that up) and then they go on about how guys are scum and she doesn't wanna be bugged by them.....
then why have that ur name?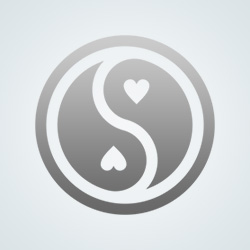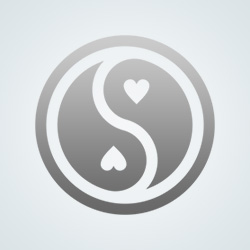 Yedu94
well.. my name is kinda real.. that's what my parents call me.. and 94.. that's for fun..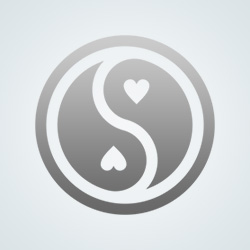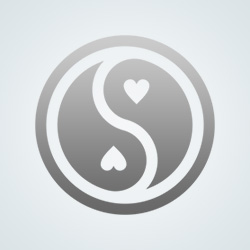 vanessacd5
I have one that is contradictory to my gender. Of course I also try and not be a know it all or even mean.
---
671 people following
Archived Questions
Personal Stories, Advice, and Support
Group Members