1-8 of 8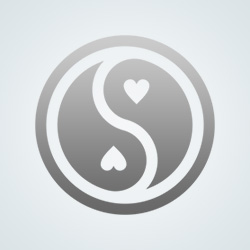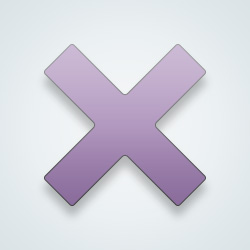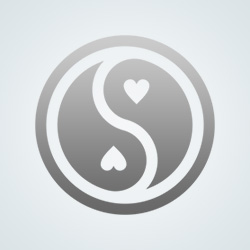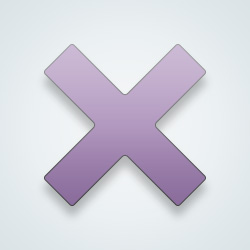 SW User
Yes. Peer pressure can stem from this. It is amazing what people will do just to fit in.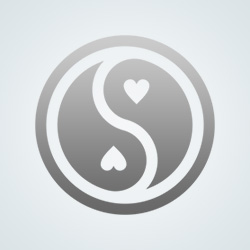 LittleMilwee
Yeah from drugs to crimes! Just crazy!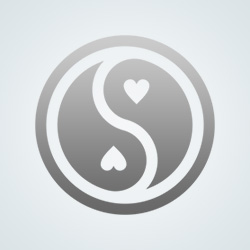 atenra11
Well i think in the 60s and 70s the economist John Kenneth Galbraith always spoke in his books of 'the accepted wisdom'
and how mainstream thought about money and the economy is what actually hoses people in the long term, when people do NOT question what we are doing, and how everyone says, things are okay
we are doing what worked before in the past....
and it applies to everything else
Civil Rights and Jim Crow, how the majority will do stuff and go along with it, and it also goes on with stupidity of corporate culture, or even in the circles of foreign policy and intelligence.
Like when Johnson's 'Wise Men' were all for Vietnam and then some had dissent, and then Johnson has his own doubts, but people carry on doing the wrong thing because either the public or congress will crucify you because you're wrong, or that you changed your opinion to something 'better'.
Now people realize that in Johnson was in power longer he would have killed off the war much quicker than Nixon who used it for 5 years and two elections [1968 and 1972] for winning elections first and killing people second.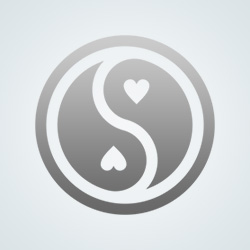 ramvan
I do not fit that profile.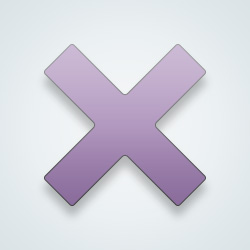 SW User
Not everyone does but most people do. :)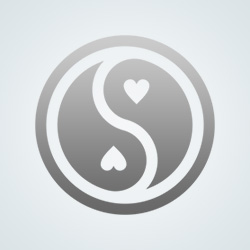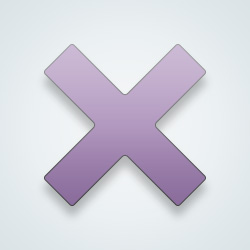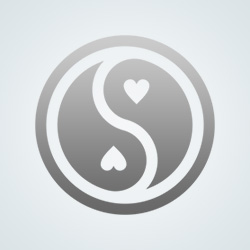 puck61
That only works with people who have a tendency to make an Asch out of themselves.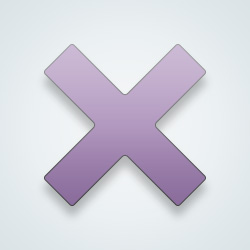 SW User
Lol hahaha I see what you did there XD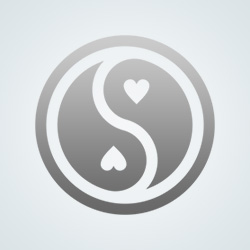 TheWestlifer
Is this about the lines? Yes I think it's true to an extent... Even if we don't admit it. We do conform, it is also a subconscious thought. We don't realise it. And I think this kind of line conformity done in the experiment is attained from a young age with kids are asked 'put your hand up if the dog was wearing a blue lead' , and you would tend to sense or change your answer based on what other children in the classroom put their hand up for... I've witnessed this and kids seem to doubt more for obvious reasons.

It also can I just add... The Asch experiment doesn't apply to the real world because it's not a natural setting. You wouldn't really be asked to do that in real life... Lacks ecological validity. But yeah.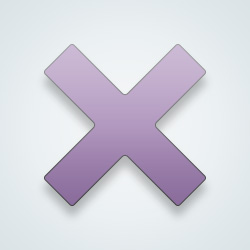 SW User
Lol haha Okay. Yes, then you are correct.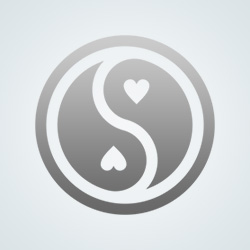 TheWestlifer
I'm always right.... Even when I'm wrong.... Lol I'm just kidding :P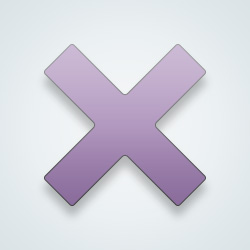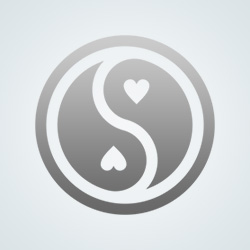 thescruffofamoose
That's how people don't get killed and ridiculed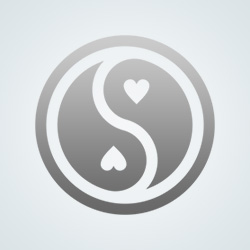 Julanix
I am in the minority of people who does not conform.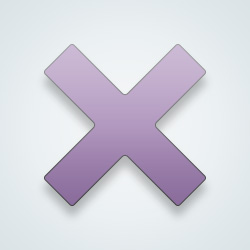 SW User
Are you sure? Seems like you conform a bit to me *cough* Hillary*cough* XD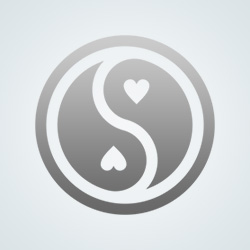 Julanix
I was for Hillary 8 years ago.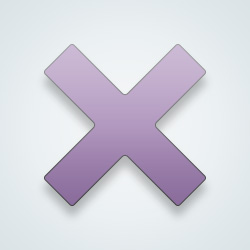 SW User
As you could have seen, she does not have what it takes to be president. By your age, you would have been 15 or younger, so you just conformed to everyone else.
1-8 of 8
---
671 people following
Archived Questions
Personal Stories, Advice, and Support
Updated:
3 yrs ago
Content Rating:
Non-Adult
Group Members
Report Group