Well, the squirrels are back in the attic...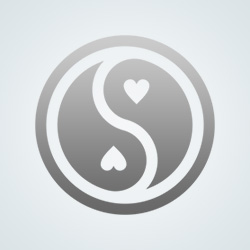 iforgotmynameagain
Your father wont call the exterminator, he says its personal this time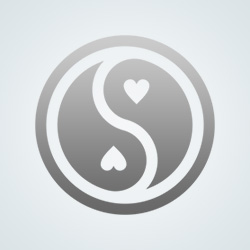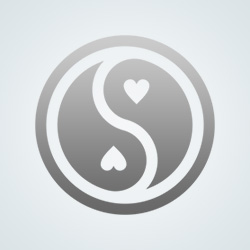 JiminyChristmas
They just want to be out of the weather, and safe from predators.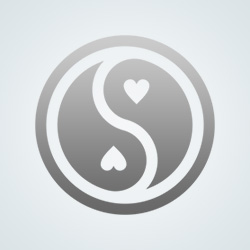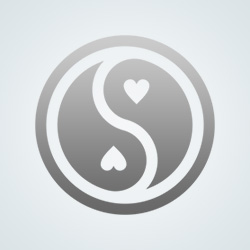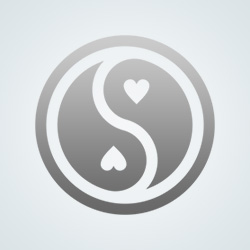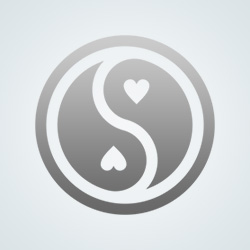 MobiusStorm
your father says its personal this time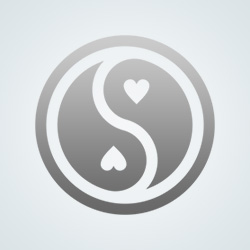 jayciedubb
are you sure they're squirrels? how are they getting in?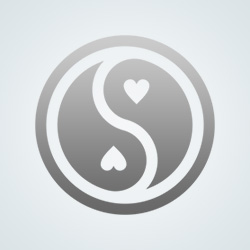 jayciedubb
its what came down my feed on the me too app for android. how old is the question?
A couple of hours. It isn't a bad thing, getting another response just surprised me.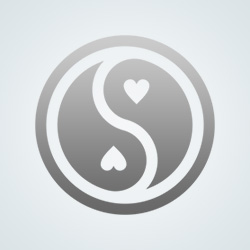 jayciedubb
when I read it, it said be the first to respond. so I did. im just a very slow reader and have some difficulty typing on this touch screen with my knuckles. they're kinda caloused. lol im joking hehe joke joke
---
671 people following
Archived Questions
Personal Stories, Advice, and Support
Group Members