Im hiv positive and want to become pregnant.. thing is ive had atleast 5 miscarriages but i have a 5 year old son.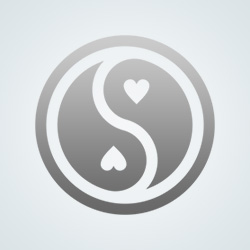 deepscar
talk to your ob doctor about the risks involved and the likelihood of spreading the disease to your unborn child. If he gives the go-ahead, then go for it.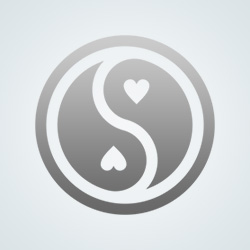 madasalizard
I hope you will not be breastfeeding if you do have one.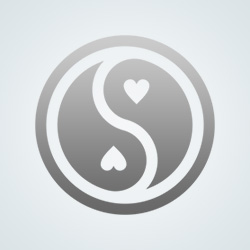 madasalizard
You were stupid enough to get HIV.
No not really... its not something i went out and asked for.. your mother was stupid for not swallowing you or abortin yo ass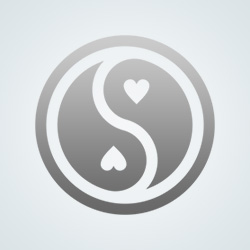 madasalizard
Wow, good come back, very original.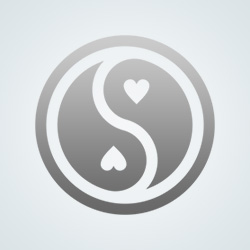 bookworm111
my mum has had 7 miscarriages.....I wouldn't risk having another child. Love and care for the one you have :)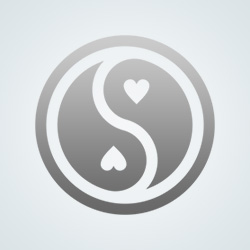 JaxTeller55
Concentrate on your son because you really need each other now it would seem to me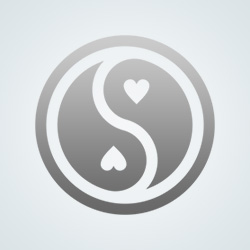 TH1NKf1rst
Maybe it's God's way of saying, "NO! Don't do that!"

Isn't the 5 miscarriages enough of a hint? Of do you just want to get pregnant for 9 months and have the child die in it's first few months, due to complications from HIV!

Perhaps you should give up on the idea of having an HIV Positive Baby just because YOU want to and pay much more attention to your 5 year old son!

Grow up and be a real Mom to the child you have!
I am a real mom always has been my son is my everything me wanting a child doesn't make me a bad person i didn't ask for this nor did i go out being nasty to receive it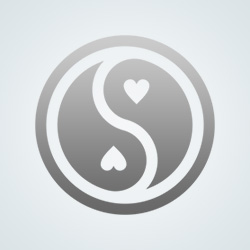 chocomint
You out of your mind! You are HIV POSITIVE! You already have one child!!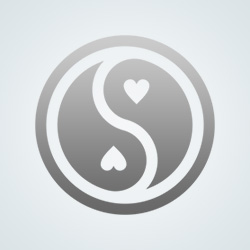 CathytheChef
Really sorry to hear about your miscarriages :-( Your doctor is the person you need to speak to about this - you need to find out why you've had so many miscarriages in order to make an informed choice about if you should try again or not. Being HIV positive doesn't mean that your child will also contract HIV and it doesn't make you a bad Mum, and I am absolutely sure that God loves you and that this isn't some kind of punishment from him for having HIV - that's ridiculous - don't listen to those people - a miscarriage is not a sign from God not to have children!! Good luck xxx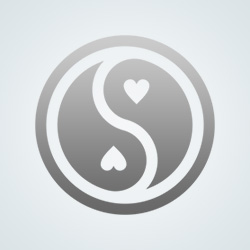 Janebaby1
I was been suffering hardship from HIV/AIDS since 9yrs now, and i happen to have 2 kids for my husband, and now we cannot proceed to have another kids all because of my disease and now i have do all what a human like i and my husband can do just to get my disease healed, i have went to several places to seek for help not even one person could ever help, until i melt a comment on the daily news paper that was commented by Miss Marilyn about how this powerful traditional doctor help her get cured of the disease (HIV-AIDS) " my fellow beloved" i firstly taught having a help from a spiritual traditional healer was a wrong idea, but i think of these, will i continue to stress on these disease all day when i have someone to help me save my life?" so i gather all my faiths and put in all interest to contact him through his Email address at ugbakhuanspelltemple@gmail.com , so after i have mailed him of helping get my disease cured, i respond to me fast as possible that i should not be afraid, that he is a truthful and powerful doctor which i firstly claimed him to be. So after all set has been done, he promise me that i will be healed but on a condition that i provide him some items and obeyed all his oracle said. I did all by accepting his oracle fact and only to see that the following week Dr Ugbakhuan mail me on my mail box that my work is successfully done with his powers, i was first shocked and later arise to be the happiest woman on earth after i have concluded my final test on the hospital by my doctor that i am now HIV- Negative. My papers for check are with me and now i am happy and glad for his miraculous help and power.
With these i must to everyone who might seek for any help, either for HIV cure or much more to contact him now at these following email now,
Email: ugbakhuanspelltemple@gmail.com
" sir thank you so much for your immediate cure of my disease, i must say for curing my disease, i owe you in return. Thanks and be blessed sir.
My name is jane wembli
His Email address is:
ugbakhuanspelltemple@gmail.com
---
671 people following
Archived Questions
Personal Stories, Advice, and Support
Group Members