Life is too short to discuss religious differences. Agree ?
1-4 of 4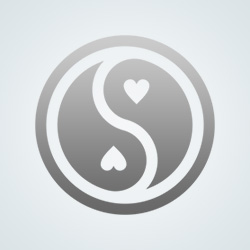 ramble123
Agree. And way to short to fight about. And even shorter to wage war over.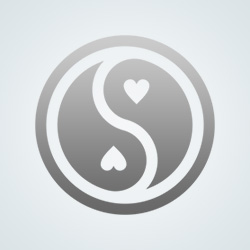 MercyPityPeaceAndLove
No. Religious differences are a beautiful thing, because religion mainly differs culturally but not spiritually. The host of religions that support the primordial religion are all beautiful and diverse, and contrary to what the media says to try to turn the public against a religious way of life, the churches support each other, unless they've become corrupted by society.
It is because of religion people have different gods. different beliefs. if mankind needs to be united why worship different gods. people don't need any religion to live happy and healthy life.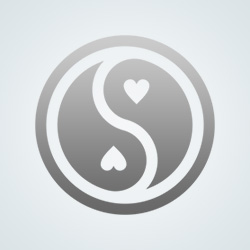 MercyPityPeaceAndLove
There is nothing wrong with having different gods per say. Almost all of religious text is meant symbolically. Religion is made by god to insure that all the people, with their different cultural beliefs, can reach an understanding of the highest of morality, their higher selves, which are closer to god. It is not a matter of opinion, it is a matter of the truth.
if god had to create something like religion he would had created one instead of so many. it is mankind creation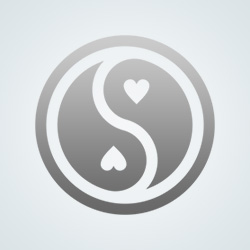 RoadWarrior3928
Yeah.. I don't even try to rationalize with people who are brain washed anymore...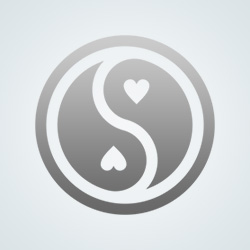 1-4 of 4
---
671 people following
Archived Questions
Personal Stories, Advice, and Support
Updated:
3 yrs ago
Content Rating:
Non-Adult
Group Members
Report Group