Is your name John Jacob Jingleheimer Schmidt too?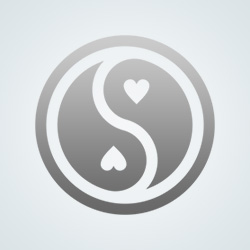 Dave748
No, its Johann Gambolputty de von Ausfern Schplenden Schlitter Crasscrenbon Fried Digger Dingle-Dangle Dongle Burstein Von Knacker Thrasher Apple Banger Horowitz Ticolensic Grander Knotty Spelltinkle Grandlich Grumblemeyer Spelterwasser Kurstlich Himbleeisen Bahnwagen Gutenabend Bitte Ein Nürnburger Brattwustle Gerspurten Mitz Weimache Luber Hundsfut Gumberamber Shönendanker Kalbsfleisch Mittler Aucher von Hautkopft auf Ulm.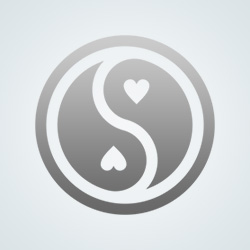 kbella
He was number one... Oh wait that was Smitty Werbenjagermanjensen.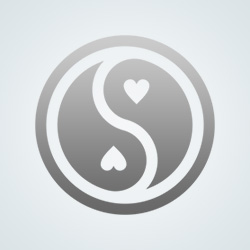 NaturallyPeculiar
NOW I HAVE THAT SONG STUCK IN MY HEAD!!! D: Make it stop, please make it stop.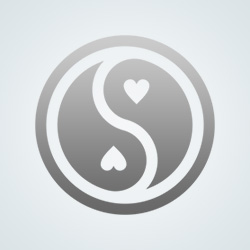 ikattarri
His name is my name tooooo!
---
671 people following
Archived Questions
Personal Stories, Advice, and Support
Group Members