If there's one thing that you despise, is it a fair fight?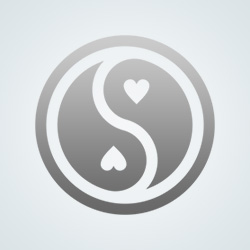 thelioninwinter
Damned right. *knees you in the groin* *runs*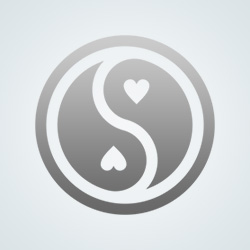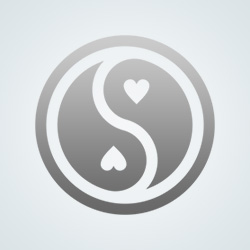 ValerieCobain
Well fights does not solve anything at all, it just get things worse.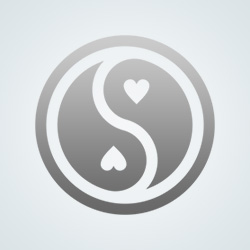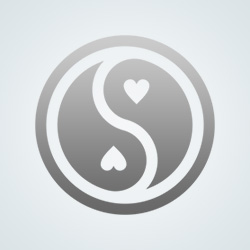 aniceguy190
Its just that there takeing to long keasby an theres not 1 valid good reason for it an there looking for the wrong thing ect an it will be a unfair fight she ll kill them she weighs 250 lbs an gaining weight an she has a 44 inch waistline ect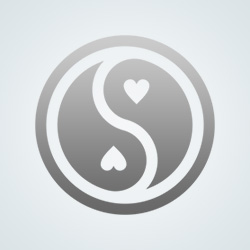 Seanonymous
A "fair fight" is one I win. If you're looking for a "fair fight", your
tactics suck!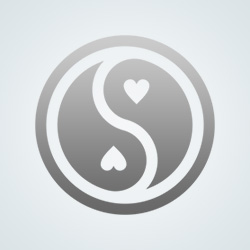 ---
671 people following
Archived Questions
Personal Stories, Advice, and Support
Group Members