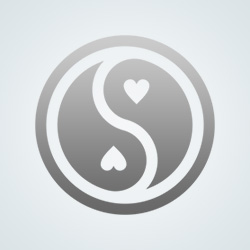 SirTrengo
crazy cat! i can tell she's in the right family!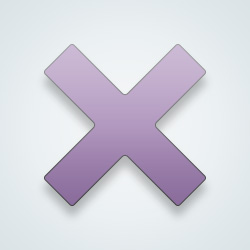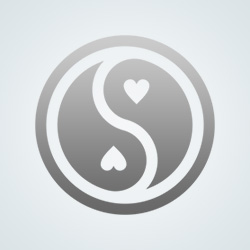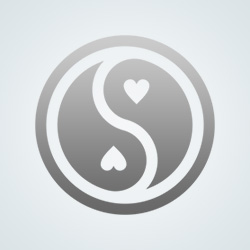 Stereoguy
Reggie hates the snow. He doesn't even like cold weather and he is a Maine Coon.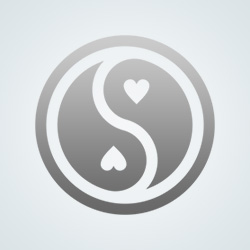 Stereoguy
Sorry supposed to day they look as big as catcher's mits.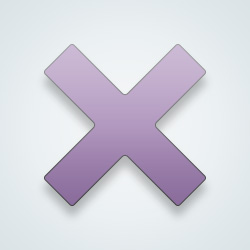 SW User
Yeah! They are so soft too!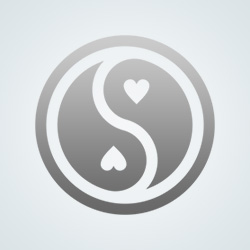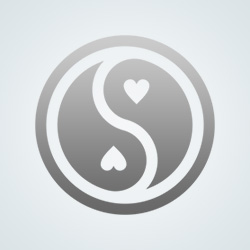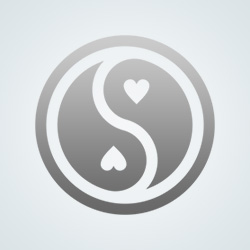 hunkalove
It's about 90 degrees in here right now. Kitten can't understand why she can't sit in the window. It's about 20 outside. So I open it for her and she jumps up there and then jumps back down and gives me that "it's all your fault" look.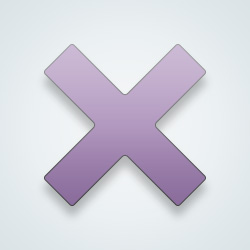 SW User
Ha! The other day it was very windy here. Miss Meow yet meowing at me to make it stop!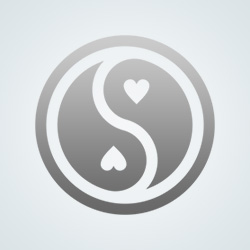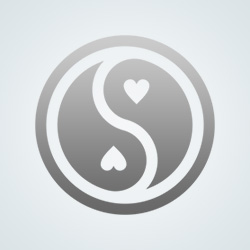 MikeMonroe
My cat prefers to lay "belly up" to the wood stove.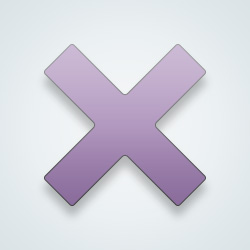 SW User
Smart cat! Do you have snow Mike?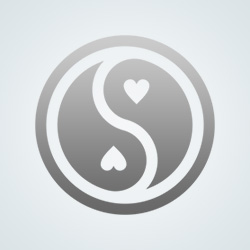 MikeMonroe
nope!, and here's to jack frost forgetting about my little mountain side!
---
671 people following
Archived Questions
Personal Stories, Advice, and Support
Group Members