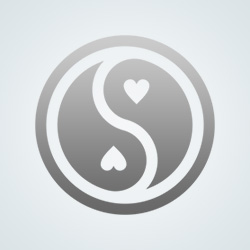 fleurdelys66
Shame him very loudly and publicly.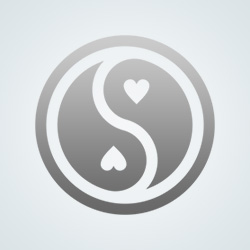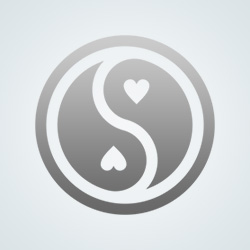 BennDover
Probably slap him but how do you know he wasn't staring at you?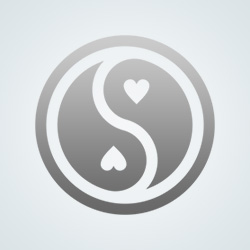 Contentio
Show him the friend I keep in my right pocket.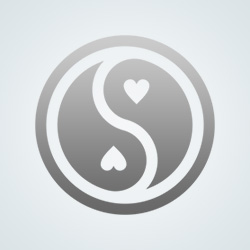 Lacsar
tell him to leave or you'll poke him RIGHT IN THE EYE with a carrot.....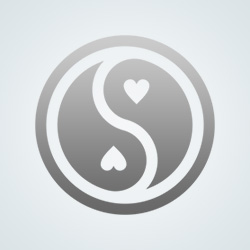 hmmhmmhmm
Ummm. I might hurt someone
That's how I felt. Pure anger.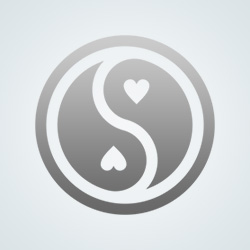 hmmhmmhmm
I don't even know what I'd do. I'dstop in from of him and take a clear photo of him in an obvious way so he can see it. Grab my child, go to talk to the manager of the store go get more footage from security tapes to make sure he was actually stalking my daughter and not just interested in starting a friendly conversation - proof. And then I'd send footage and the photo I took to the media and report him to the police.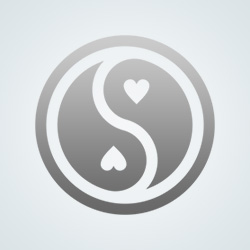 Lycanthroat
stand in front of my daughter and look him straight into his eyes. if that doesnt deter him.... as long as im with someone to watch my daughter... then i wud go up to him and take his eyes out of his sockets and shove them up his ass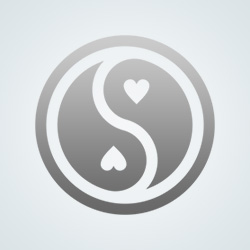 R3be
kick his ass! then call the cops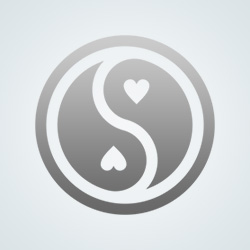 CountSavage
Ask him just what the fuck he's staring at then tell him he's leaving now or taking this class bottle of salsa to the face.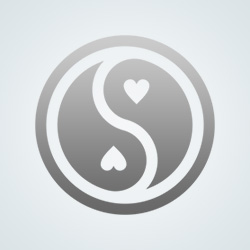 dlharris
stare back get his attention
He became aware that I was staring at him. That's when I raised my voice and he began to walk out of the store. He had nothing in his hands, no purchases!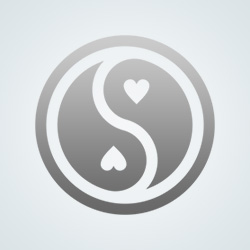 ear4u2
...I'd probably kill him !!!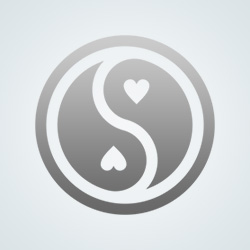 ear4u2
...cheers for the 'heart' !!!
---
671 people following
Archived Questions
Personal Stories, Advice, and Support
Group Members