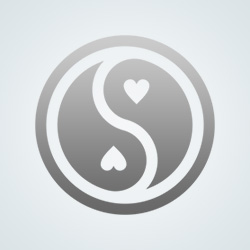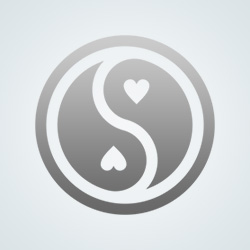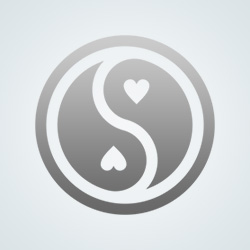 LucyCan
Pain causes increased perception? Unlikely. A person in pain know nothing but the pain.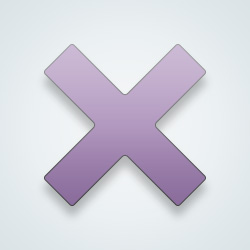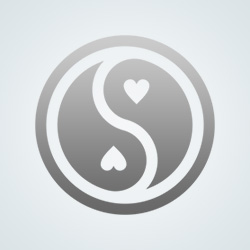 sogdianrock
hi StraCat 3
I rather hoped that is what I had been doing.
Best wishes
:)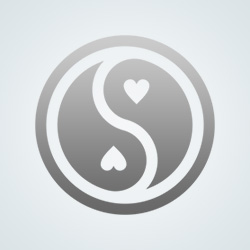 SadnessTastesLikeBlueberries
The next world? Lmao, you get one life. Stop comforting yourself by saying otherwise. I would consider myself enlightened, as I use mathematics to solve my problems in life. I don't know everything, but life is good. I'm no longer an ignorant pleb.

The answer: No.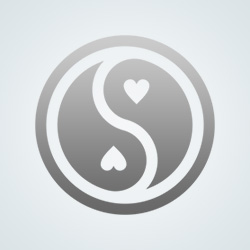 SadnessTastesLikeBlueberries
One question, since everyone else is gone. I'm just asking for fun...

If what you said is true... how likely is it that the NSA would be able to have some kind of backdoor or intentional weakness in SHA-2? For example, if I used that instead of whirlpool, would it be significantly easier to recover data from my hard drives? I'm extremely paranoid that the US government will kick down my door any day now. I have shit I'm not supposed to have.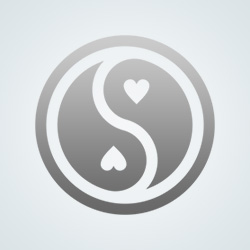 slagmire
I don't think it's terribly likely, although they do hire the majority of mathematicians in the country, so who knows? You can rest easy, though, because even if the NSA does have it, the FBI doesn't, and it would be a serious breach of the law for the NSA to be knocking down your door unless what you have is treasonous.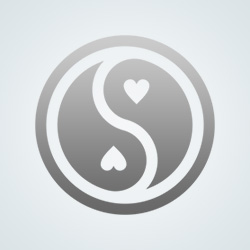 slagmire
There's actually not much that differentiates logic from any other kind of math. You could even make a case that logic is more philosophical in nature than algebra or any of the calculi - but not by much.

But, I agree - perspective does play a huge role in how problems get solved.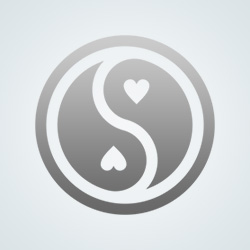 slagmire
Well, no. I mean, if it's insurmountable, then I wouldn't be very able to endure it, now would I?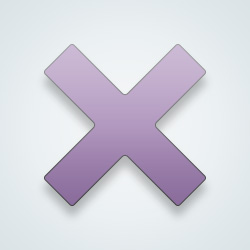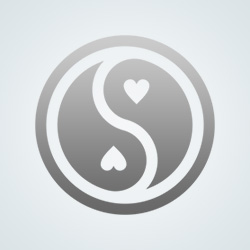 Pariah1984
could you explain that question a bit more please. specifics. :)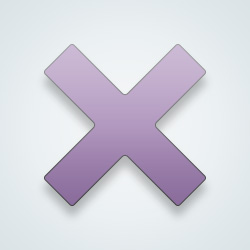 SW User
Sure. :-) If you knew that you could achieve knowledge of and connection to, everything in this world and beyond by going through suffering the likes of which you have never experienced, would you do it? (sorry for the run on sentence :-P )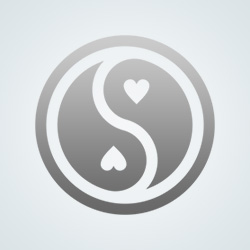 Pariah1984
no. what will be, will be.
---
671 people following
Archived Questions
Personal Stories, Advice, and Support
Group Members