1-10 of 13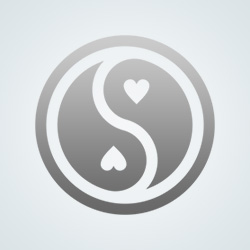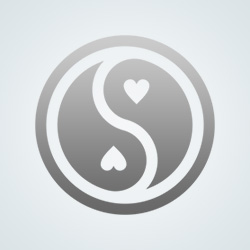 canusernamebemyusername
Anything happen in your real life that started when the dreams did? Could be this fits into your adventure genre dreams. Though I'd stick with the sci-fi stuff myself. That sounds really neat. lol
Well sometimes they are incorporated into my adventure dreams, but most of the time, it's just them. And I've always had the dreams, I've just never really thought about them until today ._.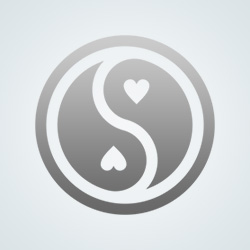 canusernamebemyusername
I take it your taste in movies, books and tv follow the same pattern? It could def be the way you see the world. Through the lens of fiction.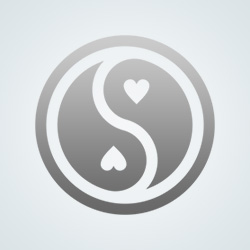 slytheringuy
might be coz you read a lot about cannibalism maybe?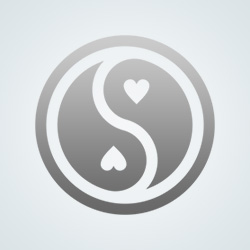 s10paco
been seeing too mu h cannibal movies? haha
I haven't been seeing them enough if you ask me!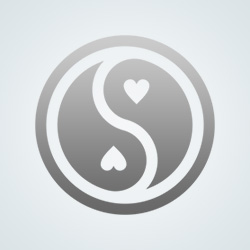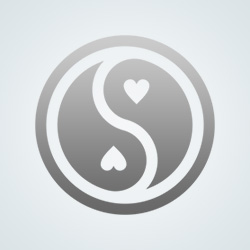 Chinsei
in an alternate reality you're a cannibal... :p supposedly dreams show us things like that.. not provable though.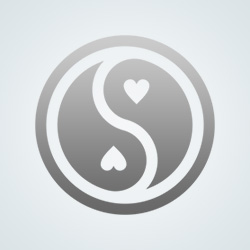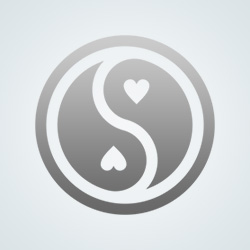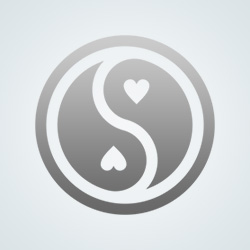 Chinsei
So you're enjoying the taste of what its like to be gay? :p i've considered it before but i haven't found many males to be that appealing.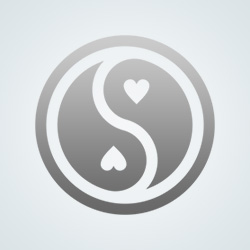 DoorMattress
Because you have a pet potato that eats french fries o.o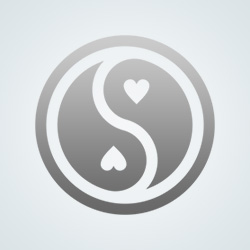 DoorMattress
Youu... youu evil pancake >;(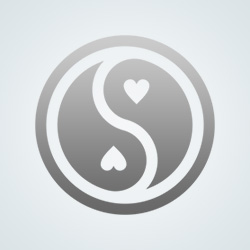 DoorMattress
YUH-ESS I DID *snaps finger in z motion* what you doin do bout it? :P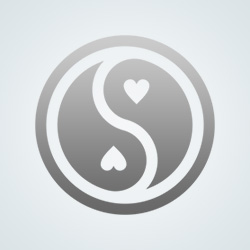 BenedictJones
Secretly I've always wanted to be one. Secretly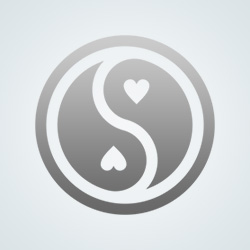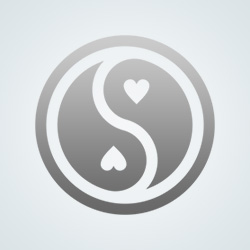 Enlightener
You are not in Lithuania.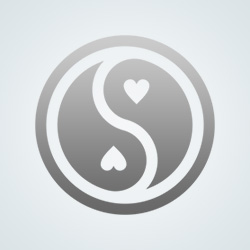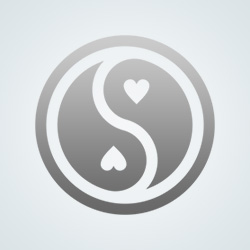 Enlightener
You do? I'm sorry...Why ..Why....Why... I can't explain it w/o hurting You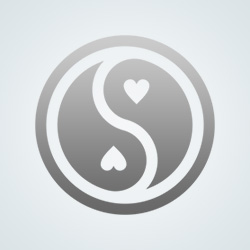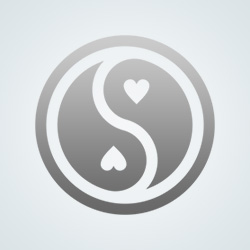 tonyt53
Pizza didn't fill you up.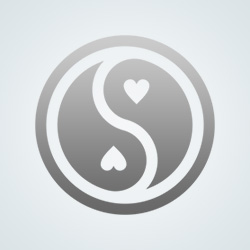 hornyslutuk
are you eating or being eaten?
1-10 of 13
---
671 people following
Archived Questions
Personal Stories, Advice, and Support
Updated:
3 yrs ago
Content Rating:
Non-Adult
Group Members
Report Group