1-7 of 7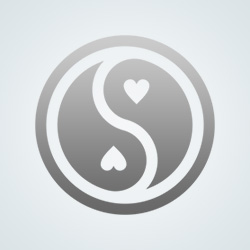 xcaitlin12
Usually if I feel to pressured or unsure of something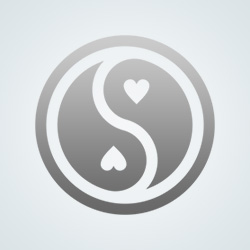 Flawlless
Far far faarrr too many things.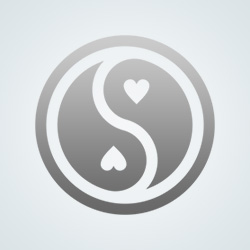 Flawlless
I dressed up as a pirate once when I was about 5... Holy shit, we have so much in common!
Wow we do! It's amazing!! O: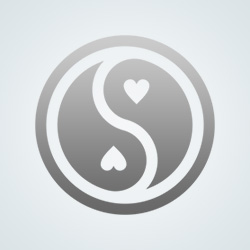 GlassDog
People who try to control the experiences of those younger than them or a different gender than them. Or people who are scornful of someone discovering something they've known for years (which they should have done, because they're years older). It's a kind of bullying that sometimes goes unnoticed.
Ooh o: that sounds pretty horrible. That would provoke the 'Just no' reaction in me too :/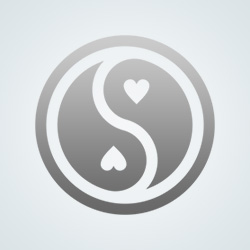 NaturallyPeculiar
People who spell Beethoven as "Baytoebeen", people who have extreme hatred children/animals, and mayonnaise.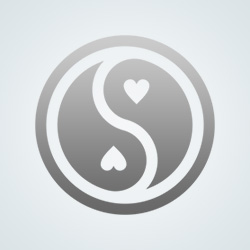 angie597
"Do you wanna exchange nudes" from a random pervert
Well... You're not a random pervert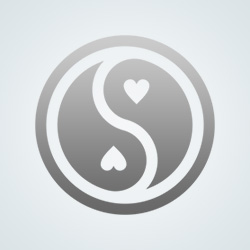 Flawlless
Haha! Of course!.... Ha..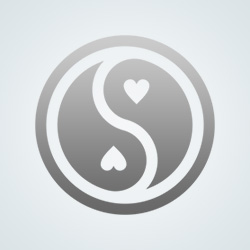 I'm not sure what that is but okay :)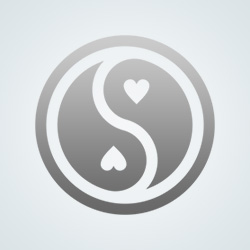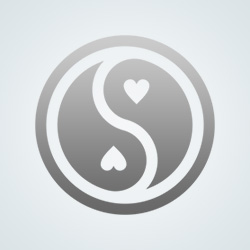 tonyt53
Seeing a guy bent over with his crack out. Just Say No To Crack.
1-7 of 7
---
671 people following
Archived Questions
Personal Stories, Advice, and Support
Updated:
3 yrs ago
Content Rating:
Non-Adult
Group Members
Report Group