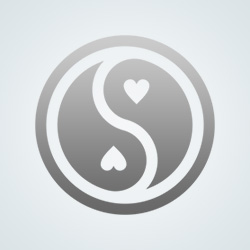 AnnyOnimous
people not fallowing through with promises. not like "i promise to take the trash out"....sh!t happens, everyone hates trash, but for instance, promising your partner that you will try to be more respectful in the future and doing the complete opposite. that really pisses me off!! so much so that i have become newly single. lol so done!
Lol! I'm newly single too! Hi-5! Hehe c: and yeah, that's really annoying :/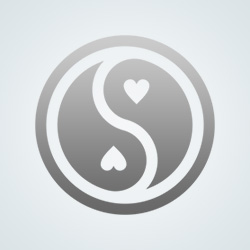 AnnyOnimous
lol! hi5-low5-round the back!!- no pull backs though...im done with liars! lmao!
Good! Liars are just bad. I hope you find someone who treats you right :)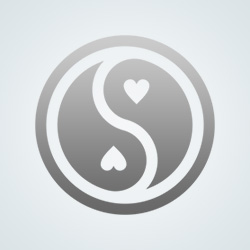 AnnyOnimous
thanks! but im not so sure thats all i need. i had one that treated me great, super nice, but it was like dating a brick wall "sure whatever you want" is boring as fu?k!! then i had one much more exciting that lied about all sorts of things. now....i just want that guy in the middle, that is also smokin hot! lol
---
671 people following
Archived Questions
Personal Stories, Advice, and Support
Updated:
3 yrs ago
Content Rating:
Non-Adult
Group Members
Report Group