According to the squirrel riding a unicycle in my kitchen, I may have taken too much sleep medication.......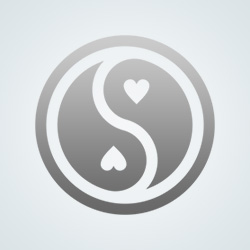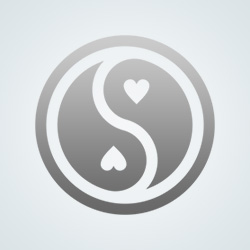 CherokeePatti
Oooh...it was the bumblebees flying around my apartment that made me wonder if my pain medication was right for me.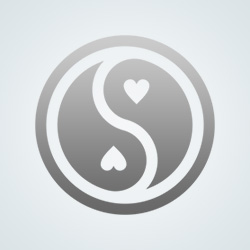 1sabre
Hey, what the he!! do squirrels know anyway. I'd get a second opinion. Try asking that pink kangaroo in the corner drinking tequila.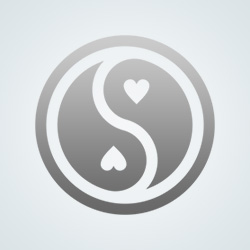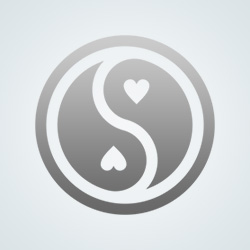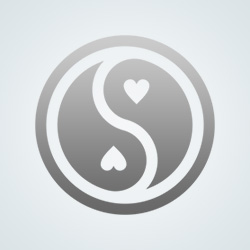 1961Dave
That might explain the squirrel.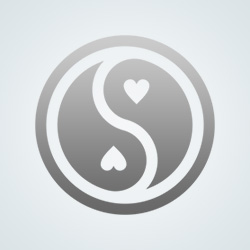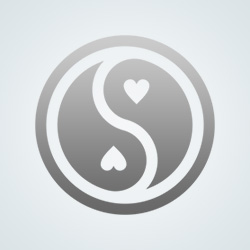 IPleadthe5th
da da danna da da da DA!! * roll the circus music.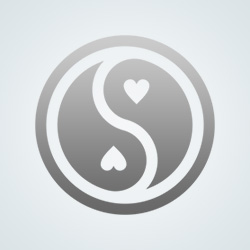 LADYMARGAUX
Hahahahaha.....you too funny :D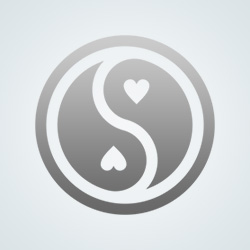 silentwriter180
I thought I told you to put that bottle down!!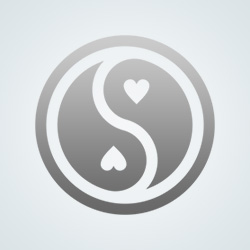 geminikygirl16
You drank a beer with it didn't Ya. You know better you see some word stuff that way. Wonder if that inspired Dr Seuss?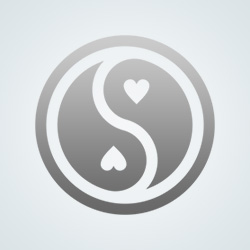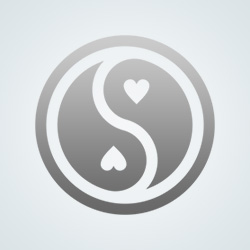 GirlieGirl07
You and I must take the same sleep medicine......
---
671 people following
Archived Questions
Personal Stories, Advice, and Support
Group Members