I'm super sad right now...do you have a joke?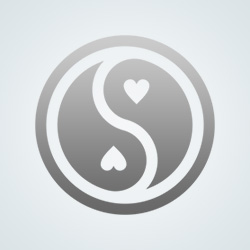 monkeysintheattic
one snowman says to the other can you smell carrots.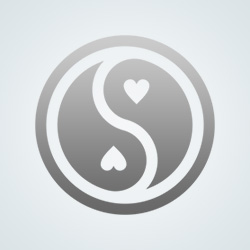 Moyshe
In Egypt, two sphinx stand side by side for thousands of years. Finally, one speaks for the first time: "I keep thinking it's Tuesday."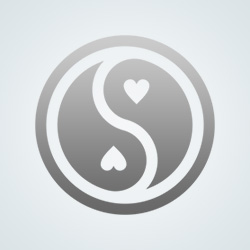 AllegorieBootlair
Do you know how to catch a unique rabbit?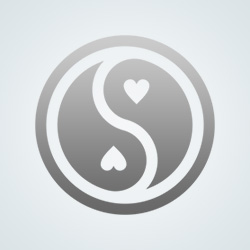 HopALongGirl
Okay....Sally was on the swings, she jumped off, walked into the street and got hit by a bus.

Knock Knock

Who's there

Not Sally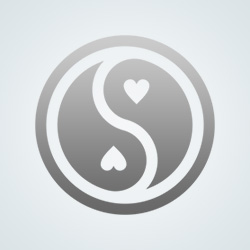 wherewerewe
If you refer to the fifth grade as "my senior year", you might be a redneck.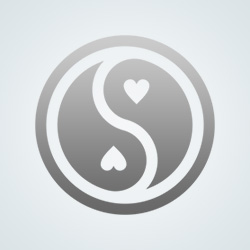 BG43214
Grasshopper walks into a bar, and the bartender says......"Hey, there's a drink named after you"....and the grasshopper says, 'you mean there's a drink named Kevin?"..........
---
671 people following
Archived Questions
Personal Stories, Advice, and Support
Group Members