Why hasn't anyone opened a philosophy themed coffee shop?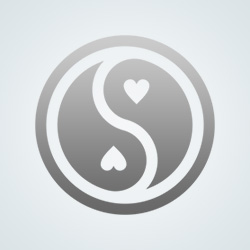 Honeylocust
They did in my home town, it went broke in like, six months.
Ran out of Plato and Das Capital?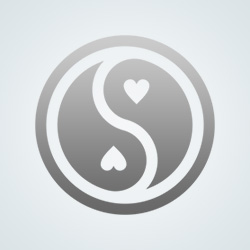 Honeylocust
Yeah, shockingly enough, the type of people who want to sit around a coffee hut philosophizing all day tend to nurse a single cup of black for six hours.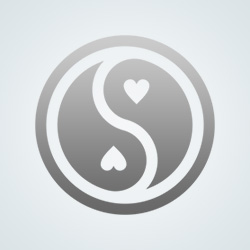 sammy255
how about a shop with stolen items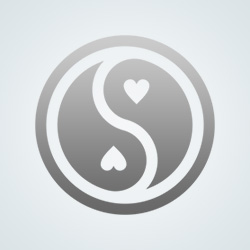 DisorderlyCyn
We had one years ago here in my city in the artsy district. Damned if I can recall the name.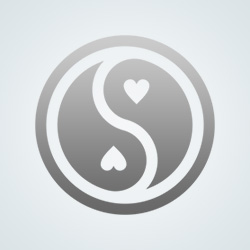 FordPrefect42
Just don't name anything after Socrates...you don't want what he drank ;-)
---
671 people following
Archived Questions
Personal Stories, Advice, and Support
Group Members