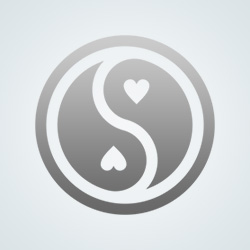 yolo19
LOL I think he is a little bit interested in you!!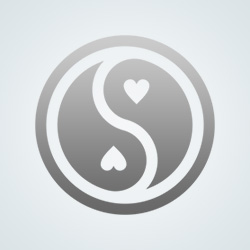 DrMB
What class is it where a professor has to define "straddle"?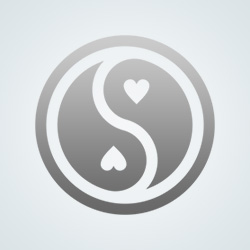 DrMB
What seems strange is that it's a fairly common word. Why would he need to explain it at all?
Also, was he explaining this to the whole class, or just to you?
No to the whole class and it is fair to say that English is not our native language while it is his. But, it is a common word regardless of English being your native language or not.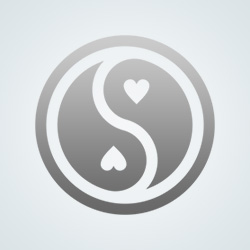 DrMB
If English is not the class's native language, then I wouldn't read anything (naughty) into it.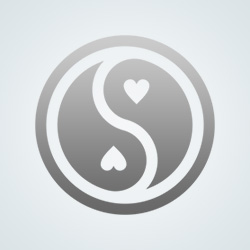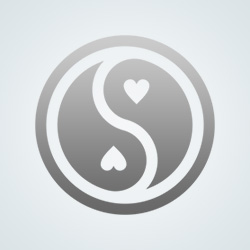 MmmBabi
You got a dirty dirty mind girl! lol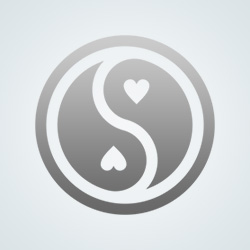 IrateLittleRoll
*Picks your mind out of the gutter*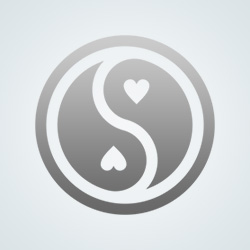 Oddandsingular
Go with your gut Gaga. Trust your instincts.
---
671 people following
Archived Questions
Personal Stories, Advice, and Support
Group Members