Whats the best way to child proof a flat screen tv?
the place that i live in won't let us wall mount, but i was gonna look at some type of tv table, one thats wide so that it can support the screen better. And I got a tv cover, but it didn't work great. its cracked in several places. Grrrr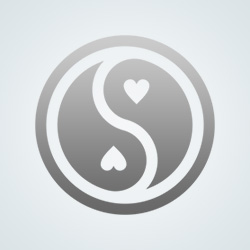 banoffee
If you're at all D.I.Y. capable, add a backboard to your TV table to use as a pseudo-wall-mount, and side cheeks to support it. Your screen cover probably cracked because it's made out of cheap perspex. Use polycarbonate - it's shatterproof.
yes, next time I won't go the cheap way. hehe.

thank you
oh they have their moments lol. and my kidz can reach the tv good as it is. they're 10 and 11 now. its more protecting the screen and finding a table with an attaced back thats wide enough to be stable.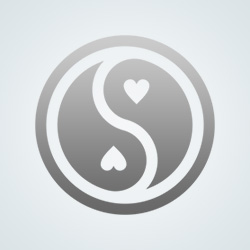 hereisme
Get a high and solid bit of furniture so the TV cannot rock and its to high even for them
ok I'm still looking but thanx
---
671 people following
Archived Questions
Personal Stories, Advice, and Support
Group Members