1-9 of 9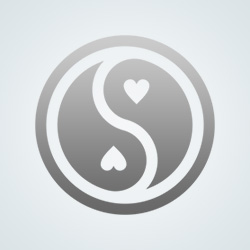 jmacjluv
There is always sex as an option lol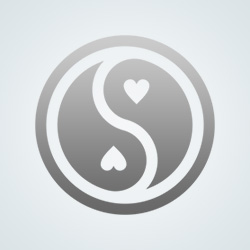 absolom
Do you have any interests or hobbies? You could always volunteer somewhere.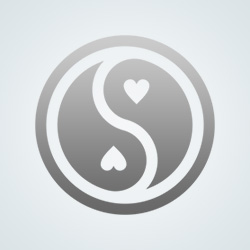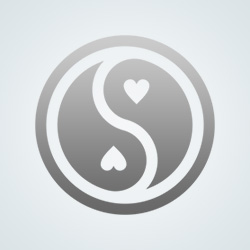 spreadyourwings
save up some money to do things u like to do or always wanted to try. by yourself or with a friend or a whole bunch of people. enjoy life!!!
all the money i save goes to tuition mostly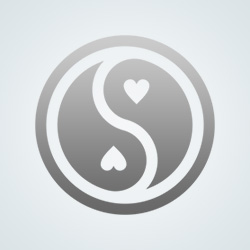 spreadyourwings
:/ i feel u. maybe u can spare a couple dollars here and there in a piggy bank and then crack it open at the end of the year or however long and do something. also, there are probs free things u can do that are fun.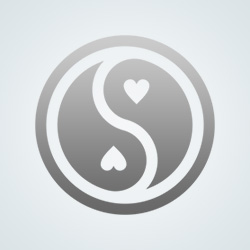 pisshorts
Try asking questions on EP for fun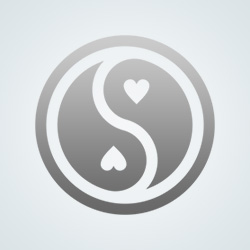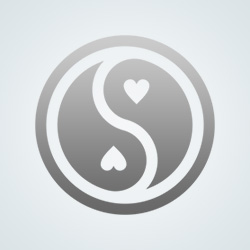 gtownguy
It's only temporary. One day you'll be married to a redneck and working at McDonald's.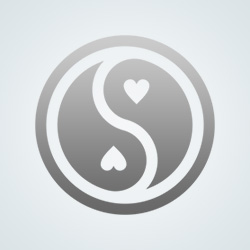 Acebo
Learn dance technique? It's challenging physically and mentally. Or some other hobby.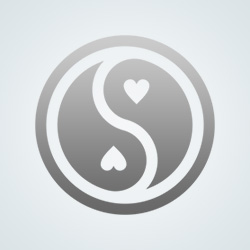 i suck at games on a serious level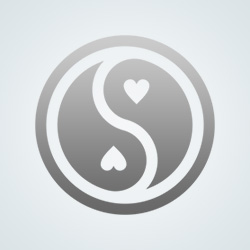 1-9 of 9
---
671 people following
Archived Questions
Personal Stories, Advice, and Support
Updated:
3 yrs ago
Content Rating:
Non-Adult
Group Members
Report Group