What's your favourite experience visiting another country?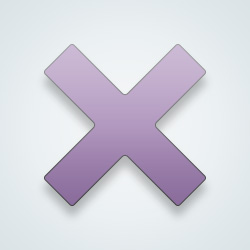 SW User
The feeling of the unknown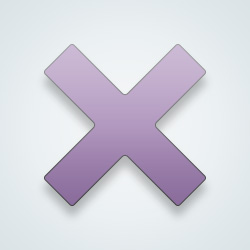 The excitement of seeing a different culture
I have never had a good experience visiting other countries .
I had a wonderful childhood in Zihuatanejo, Guerero, Mexico, and continued it for a while in Ziracuaretiro Michoacan. I would gladly endure the bad stuff just to re-live the good stuff to be honest!
Walking on a Sunday morning from our b&b, to Stonehenge. The only other living being we saw the whole way was a pheasant who crossed our path. We didn't see any cars or other signs of life for 4 hours. It was fantastic.
Visiting Zimbabwe, the children all wanted me to take their picture. They laughed and made fun of each other. It was great to see their beautiful smiles.
[@10109,SweetMae] apparently I heard rumours there was little wildlife left due to poaching .
[@470110,Rhodesianman] It has been a big problem there.
[@10109,SweetMae] Yes when it was Rhodesia even through the war years we had a handle on it . Within a few years of mugabes rule everything went to hell in a handbag .
Few days in Venice at the beginning of June. We went to Venice Biennale, bathed in the cold sea and drank homemade briar wine that my schoolmate brought.
---
30100 people following
Experiences
Personal Stories, Advice, and Support
New Post
Group Members