This post may contain Mildly Adult content.
1-10 of 10
I definitely support the normalization of platonically, non-sexually sleeping together
This here.
Glad a lot of things are starting to tear down some of these macho image walls - after all, even Jesus cried.
@deadpoolshady: Until fairly recently in the UK, it was a criminal offence for men to engage in public displays of affection for each other. Even a simple hug could, in theory, result in prosecution.
Source now fam
That is insane. I always thought of the UK as more physically friendly - though now that I think about it... Guess not
Not really. If I want to sleep with someone, I'll ask them to sleep. If I want to "sleep" with someone, I'm already reaching for other things and it ain't my Jammies.
Yeah. It would be nice if it could be seen as a platonic show of affection. :p
So if you were alive at the time and Liberace said.. would you sleep with me...would you?
*googles*
I mean yeah, I just might.
AIDS only transfers if you bang, not if you cuddle a little.
it's just the company you keep ,they know you...lol
I'm open to your opinion but currently I don't see any reason to sleep with someone other than sex.
@NinaSilver: But... next to someone you love, right?
@InvaderNice: Or next to a friend.
@NinaSilver: Okay makes a little sense.
I have slept platonically with friends even on vacation together.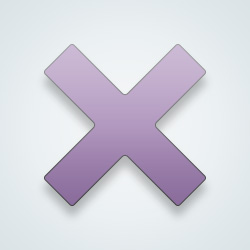 Sometimes it's nice just to cuddle up and go to sleep to me the sex bit is a special thing
1-10 of 10
---
17066 people following
Goals, Dreams & Wishes
Personal Stories, Advice, and Support New Post
Updated:
2 days ago
Content Rating:
Non-Adult
Group Members
Report Group