I can confirm that @marcange lives at home wih his mother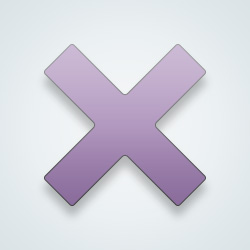 SW User
That doesn't surprise me somehow :?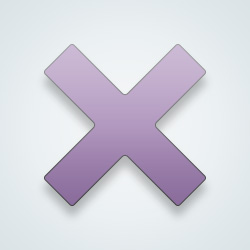 SW User
[@409439,Marcange] Oh, well that's good to hear.
This message was deleted.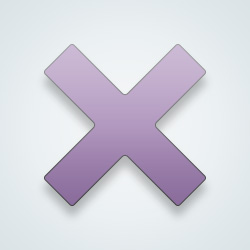 SW User
[@570928,StandandDeliver] Yes?
Lazarus would. But his mum hates him
[@552023,PrincessBoOgErCx] a big negatory on that, Chief
[@558175,Thenicestguyever] trust me you wouldn't
[@489988,D0notfollowme] but you do still Love me, right??
[@425079,MsAnnThropy] a man who's such a pussy he'll only insult me in Japanese so I can't understand
[@3810,Zeurosis] it's called Respect.
[@3810,Zeurosis] your comments were deleted because you were Disrespectful to Christina Vandervink, which will not be tolerated. Ever.
[@520628,GypsyKing] dude it's right out of Julius Caesar. My assumption is that you went to high school
[@409439,Marcange] oh whatever, I don't care
---
27296 people following
Miscellaneous
Personal Stories, Advice, and Support New Post
Group Members